Your board members
FADOQ boards are elected each year at annual general meetings. There is a total of 718 boards, including 16 regional boards and 1 provincial board.
Our Executive Director
Jacinthe Doyon-Goyette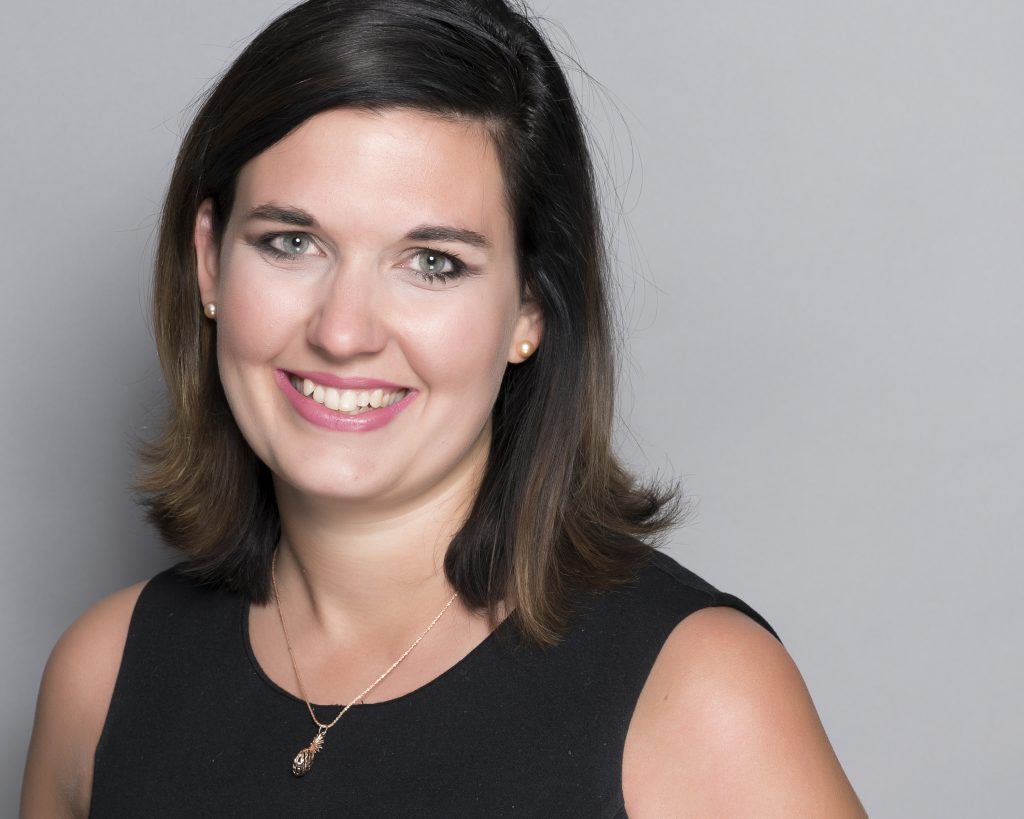 OUR PRESIDENT
Rolande McCann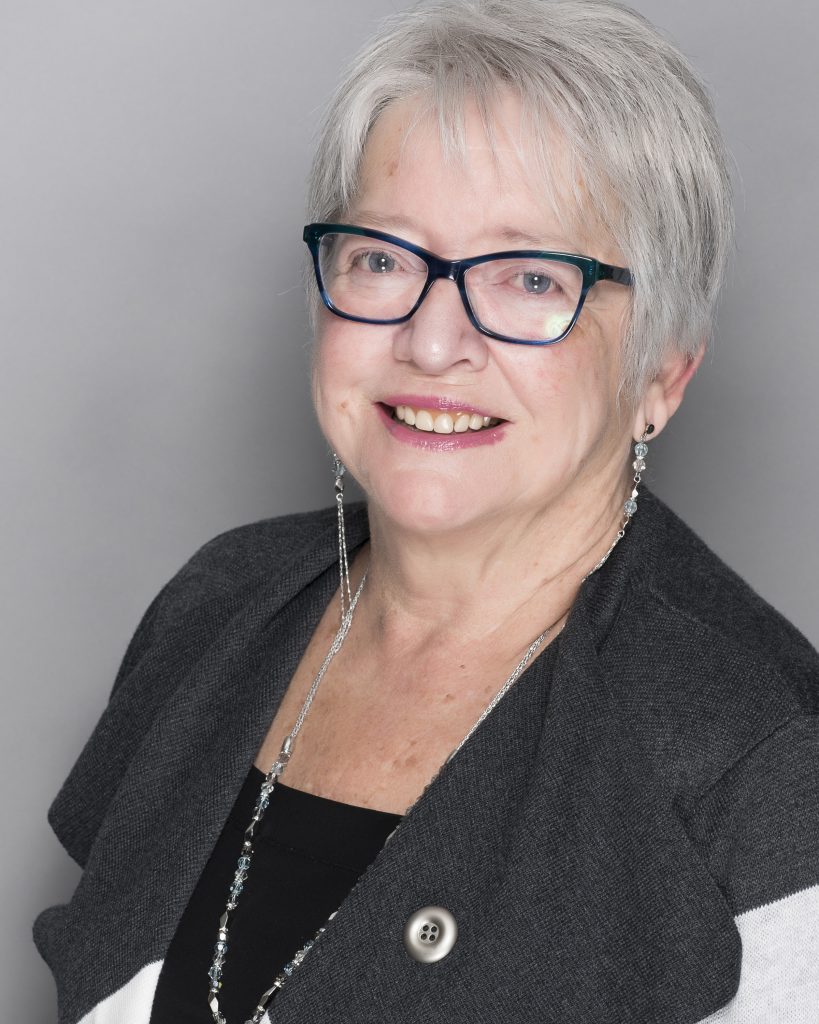 Our board of directors
The board of directors for Abitibi-Témiscamingue has eight members.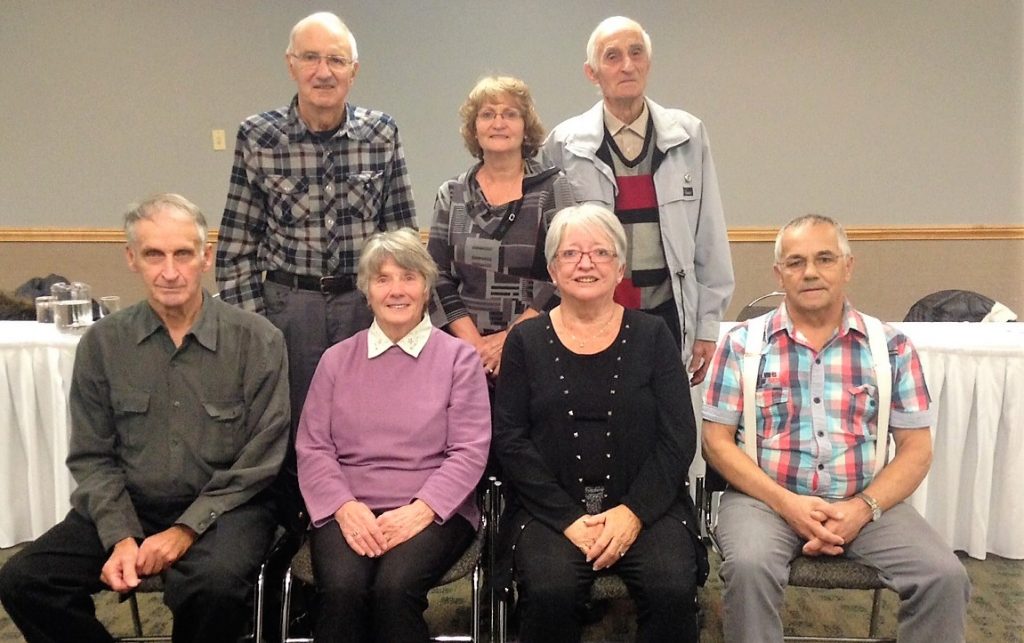 Front row, left to right
Fernand Rivard, Treasurer | Monique Rousson, Secretary | Rolande McCann, Chair | Jean-Louis Lavoie, Vice-Chair
Back row, left to right
Roger Beauséjour, Board Member | Réjeanne L. Grenier, Board Member | Lucien Gilbert, Board Member