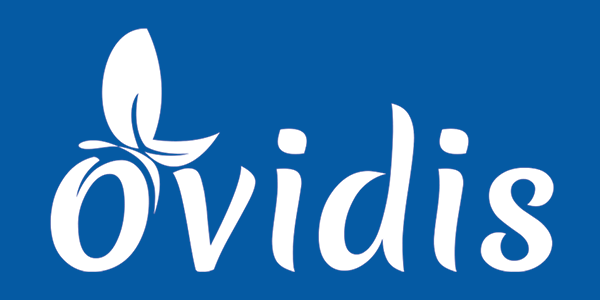 FADOQ members save on online purchases.
Save 10% on regular-priced purchases.
Ovidis offers fashionable adaptive clothes designed for individuals facing mobility, sensory or cognitive challenges. Perfect for caregiver assisted dressing. Ovidis aims to simplify caregiver assisted dressing by offering fashionable adaptive clothing made of soft and resilient fabrics that are easy to care for. Designed to make anyone who wears them feel great and comfortable day and night.
---
For more information
Ovidis adaptive clothing
Free shipping with purchases of $100 or more.