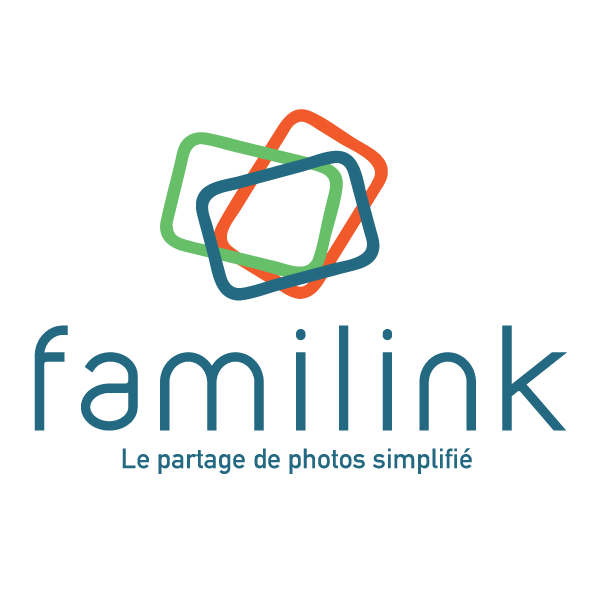 Save 20% on the Familink frame.
Familink is a simple way to share photos and messages with grandparents who don't have the Internet or smartphones. With Familink, all they need to do is plug the digital, 3G/4G-connected picture frame into an outlet. The preactivated and preconfigured SIM card allows the whole family to instantaneously send photos to the device.
There are no menus, settings, or icons. All you have to do is plug it in and scroll through the photos with your finger. Family members can send photos from their smartphones and computers via email and Facebook Messenger.
The SIM card works anywhere in North America (on the Rogers network and its partners in Canada) and the first three months are included in the purchase price. After that, you can pay $9.90 a month or connect the device to your home Wi-Fi network, if you have one.
Familink helps reduce loneliness among seniors by allowing family members to send them photos and text messages on a daily basis.
You must provide your member number to take advantage of this discount
To take advantage of this discount:
---