Your boards of directors
FADOQ boards are elected each year at annual general meetings. There is a total of 718 boards, including 16 regional boards and 1 provincial board.
The board of directors for FADOQ – Région Centre-du-Québec is composed of 11 members who are elected each year at the annual general meeting. The region has 68 boards of directors—67 for individual clubs and 1 regional board.
Here is the board of directors for FADOQ – Région Centre-du-Québec:
Réjean Despins, President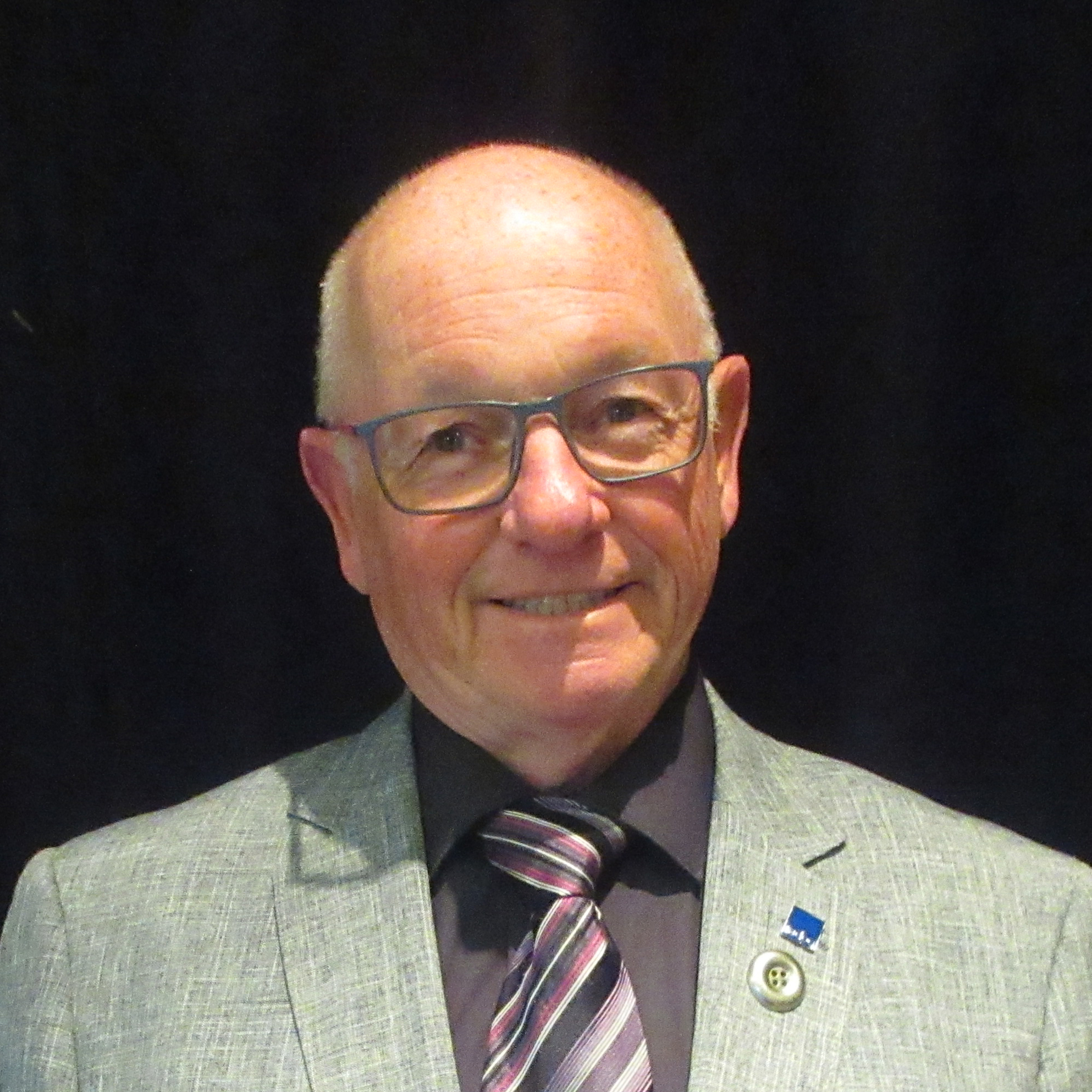 Yvon Boutet, First Vice-President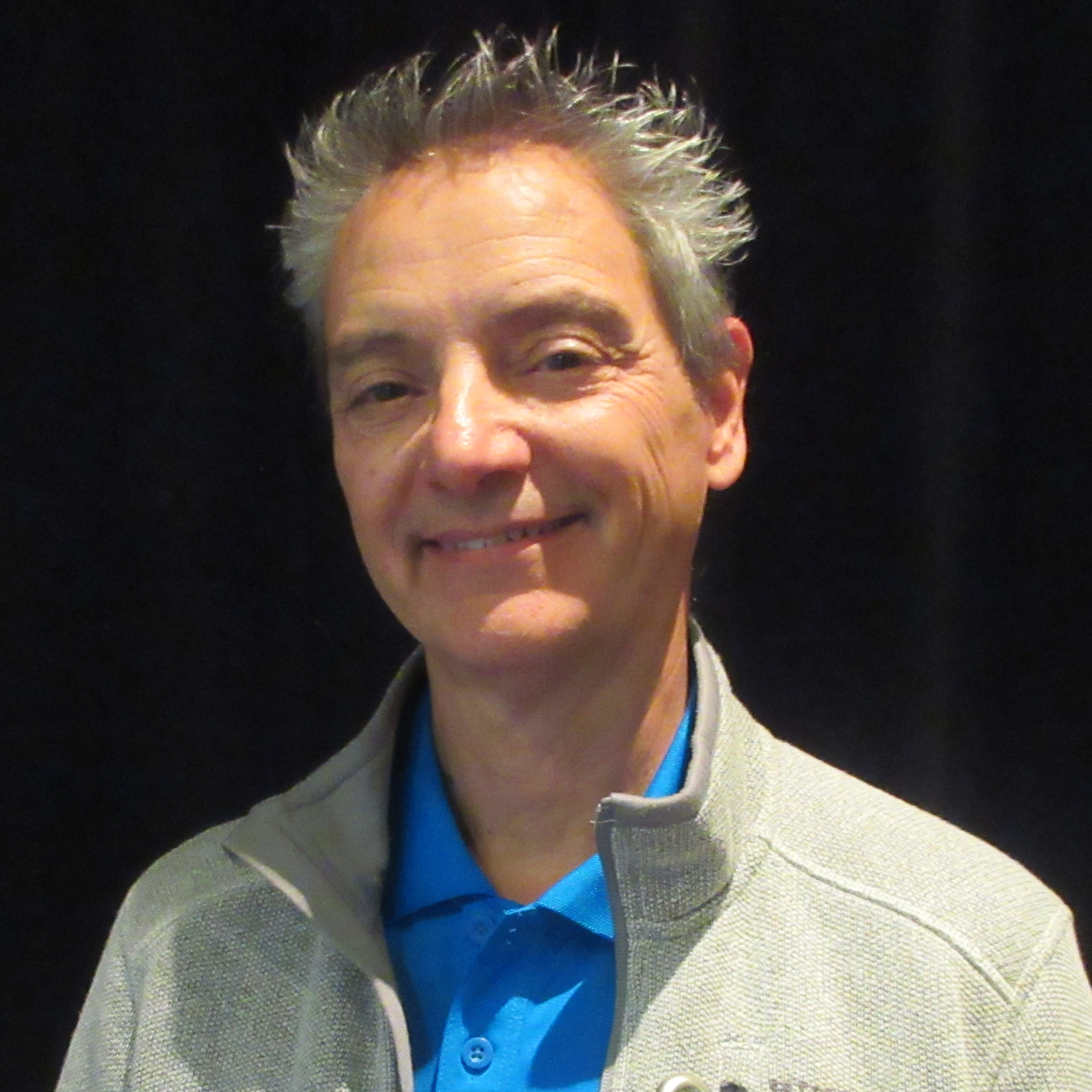 Simon Houle, Second Vice-President
Gérard Lessard, Treasurer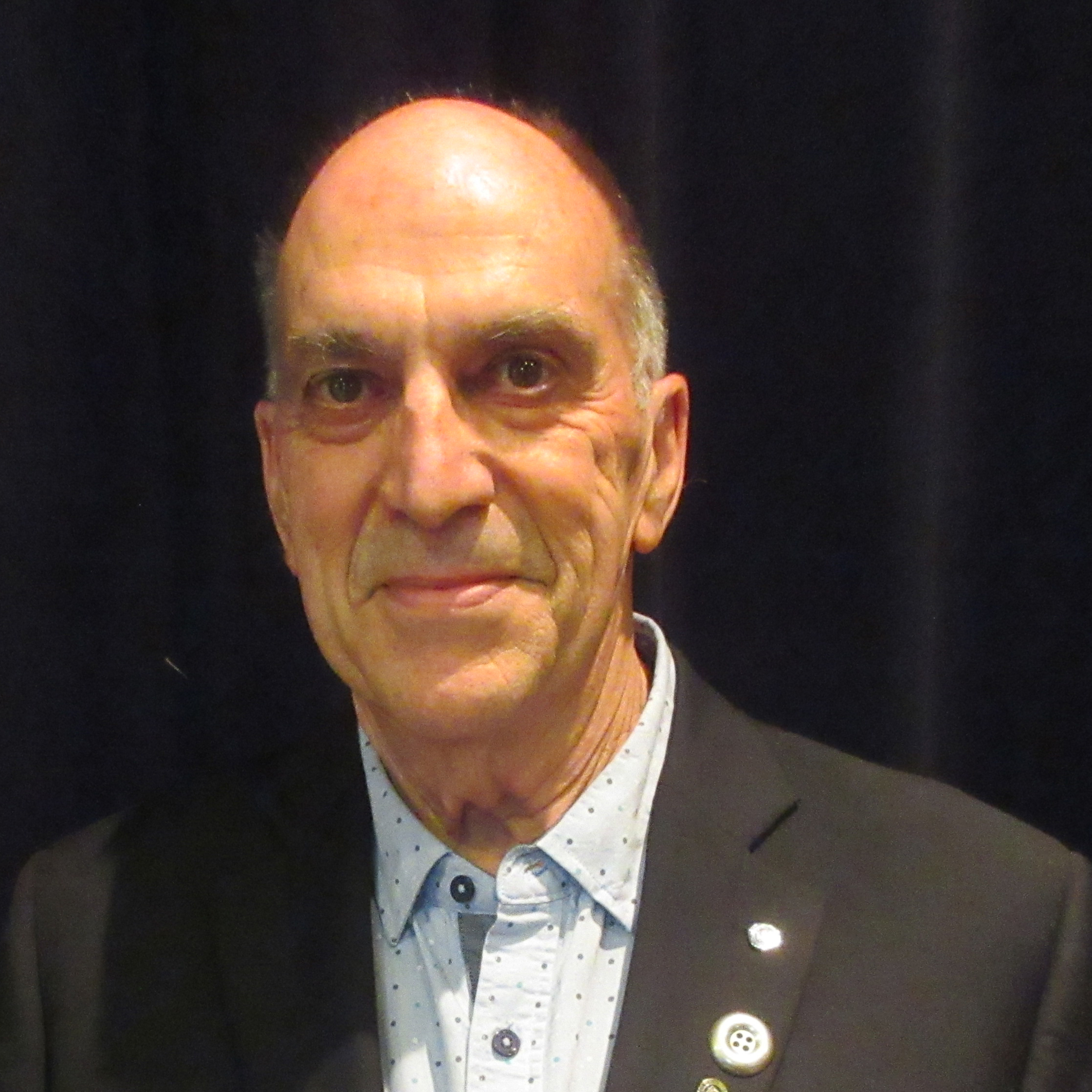 Réjeanne Comeau, Secretary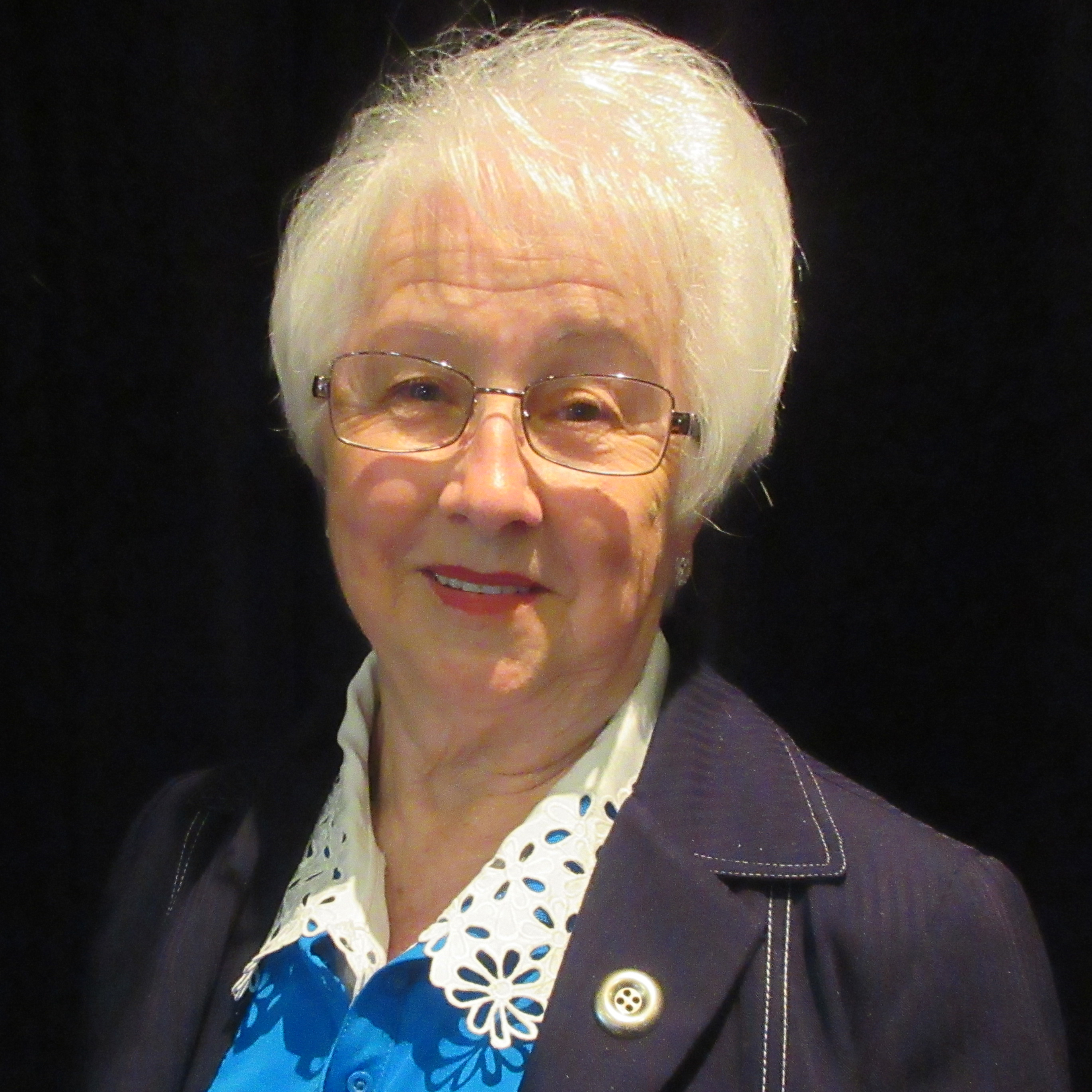 Nicole Grenier, Board Member
Ginette Boisvert, Board Member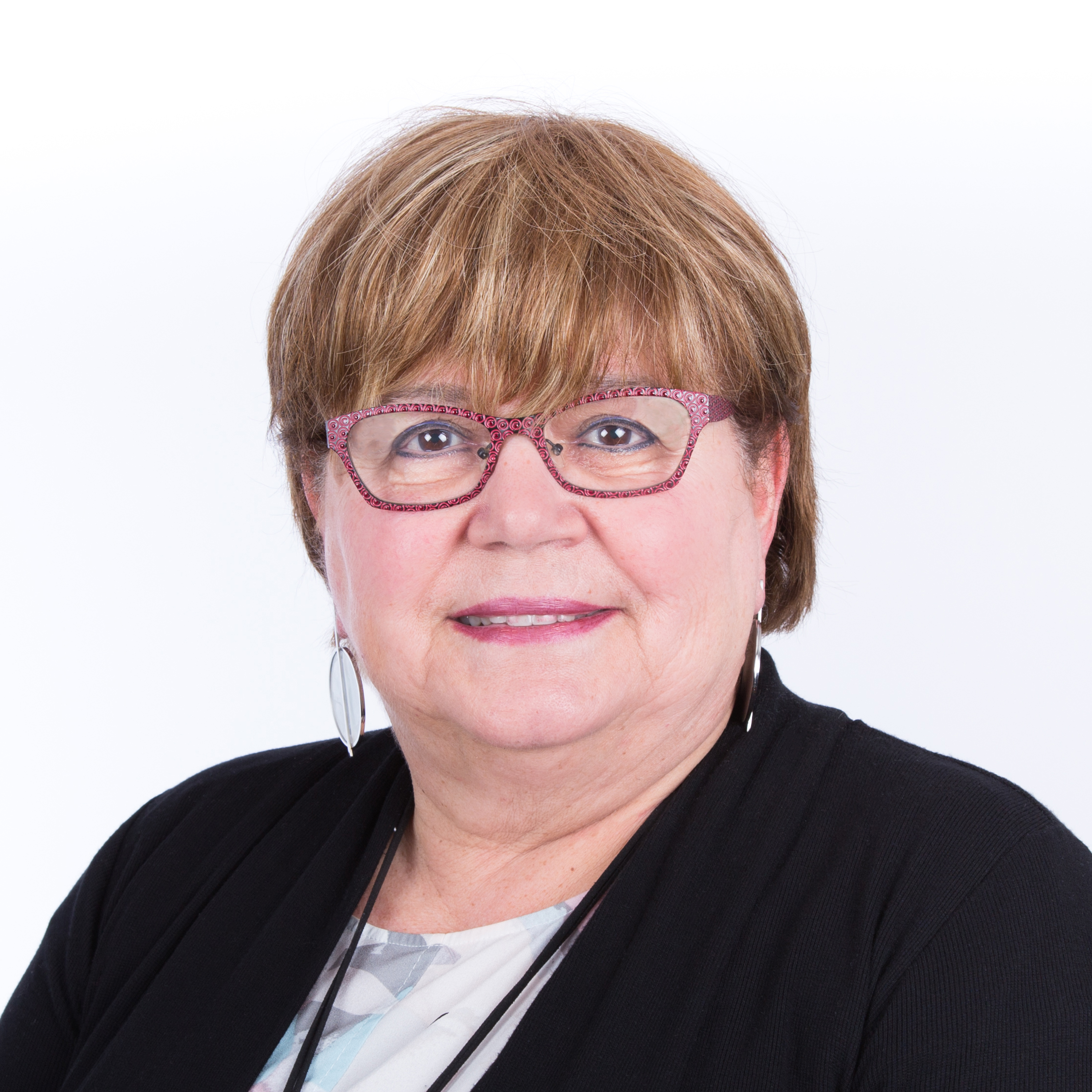 Sylvie St-Pierre, Board Member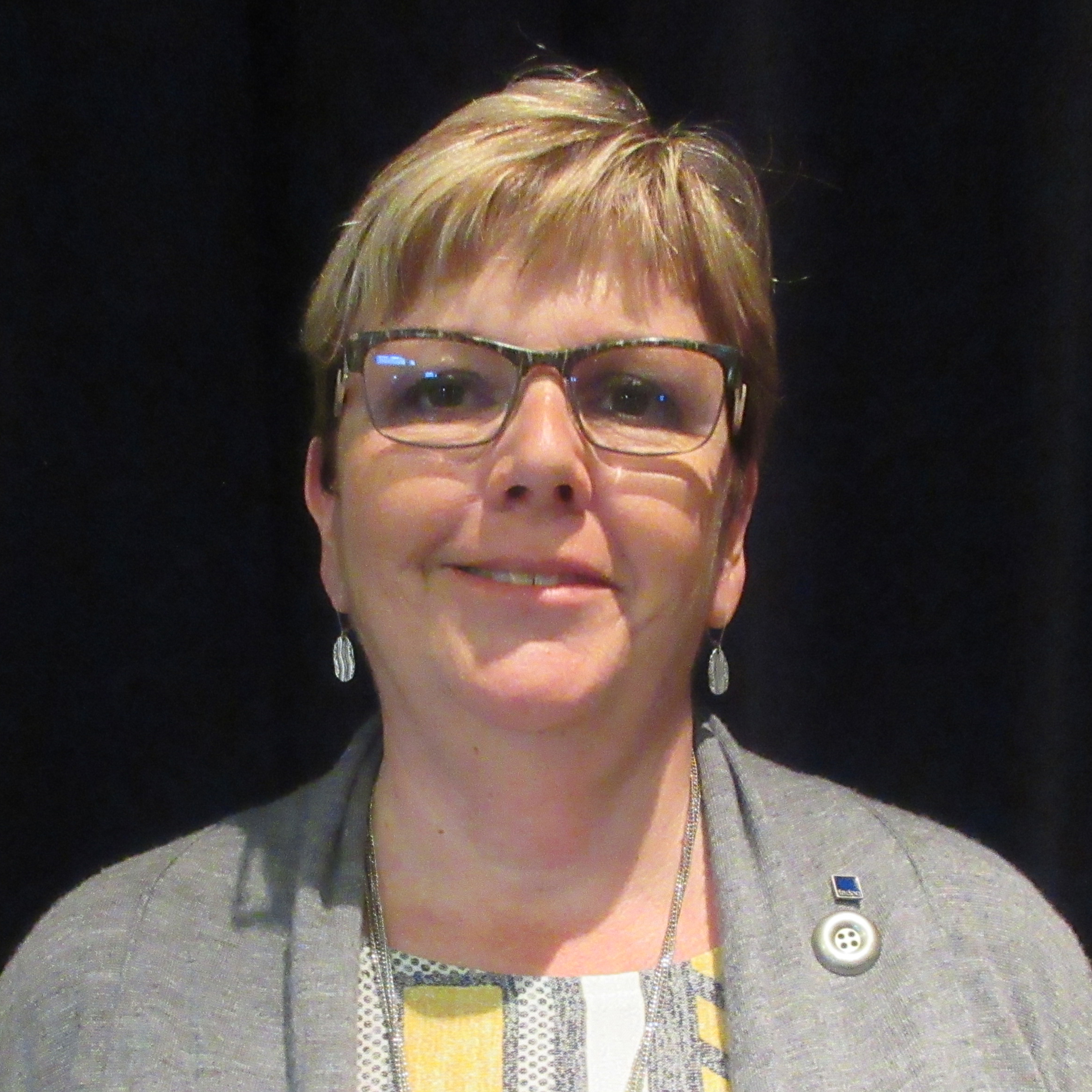 Denis De Billy, Board Member
Andrée Feeney, Board Member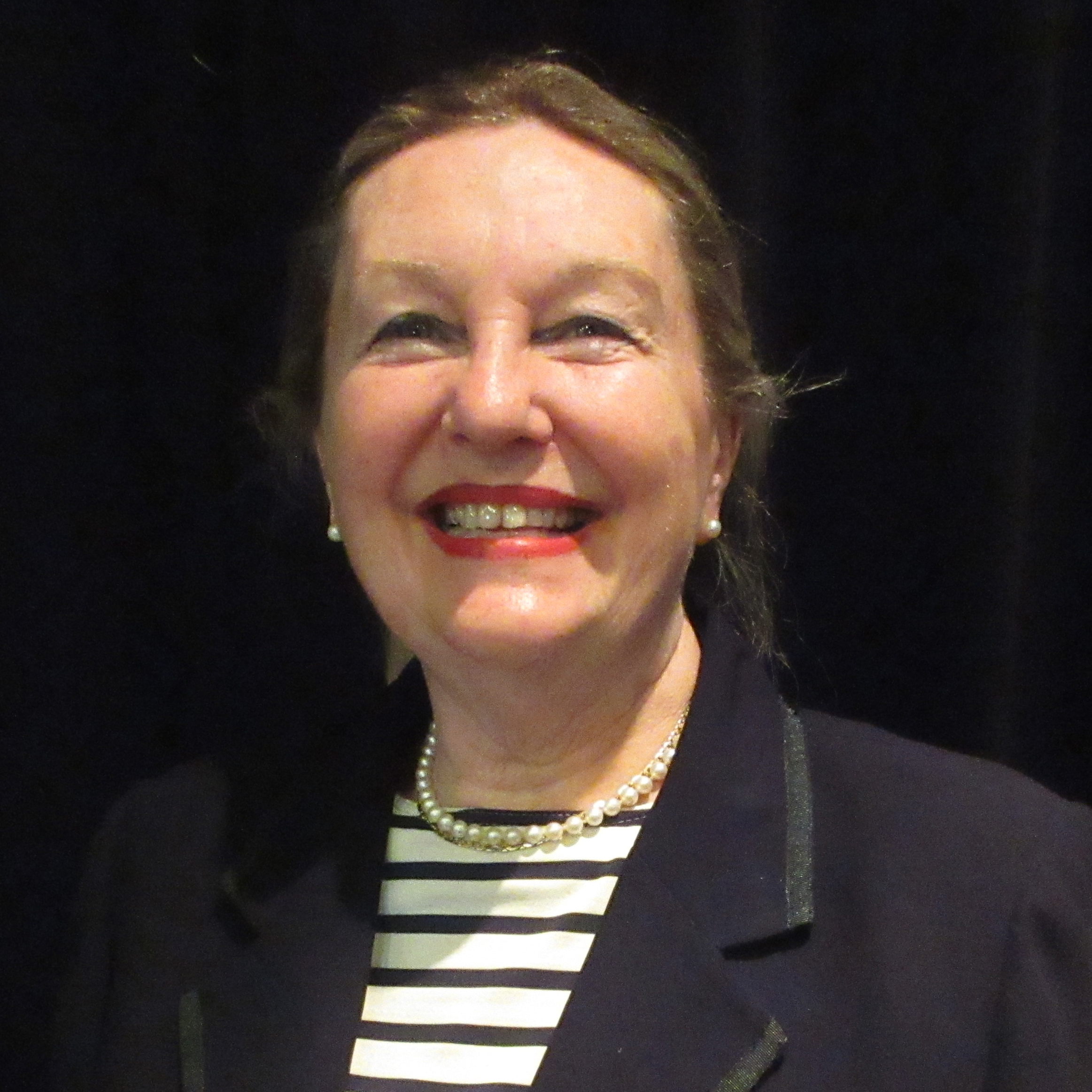 Claude Fournier, Board Member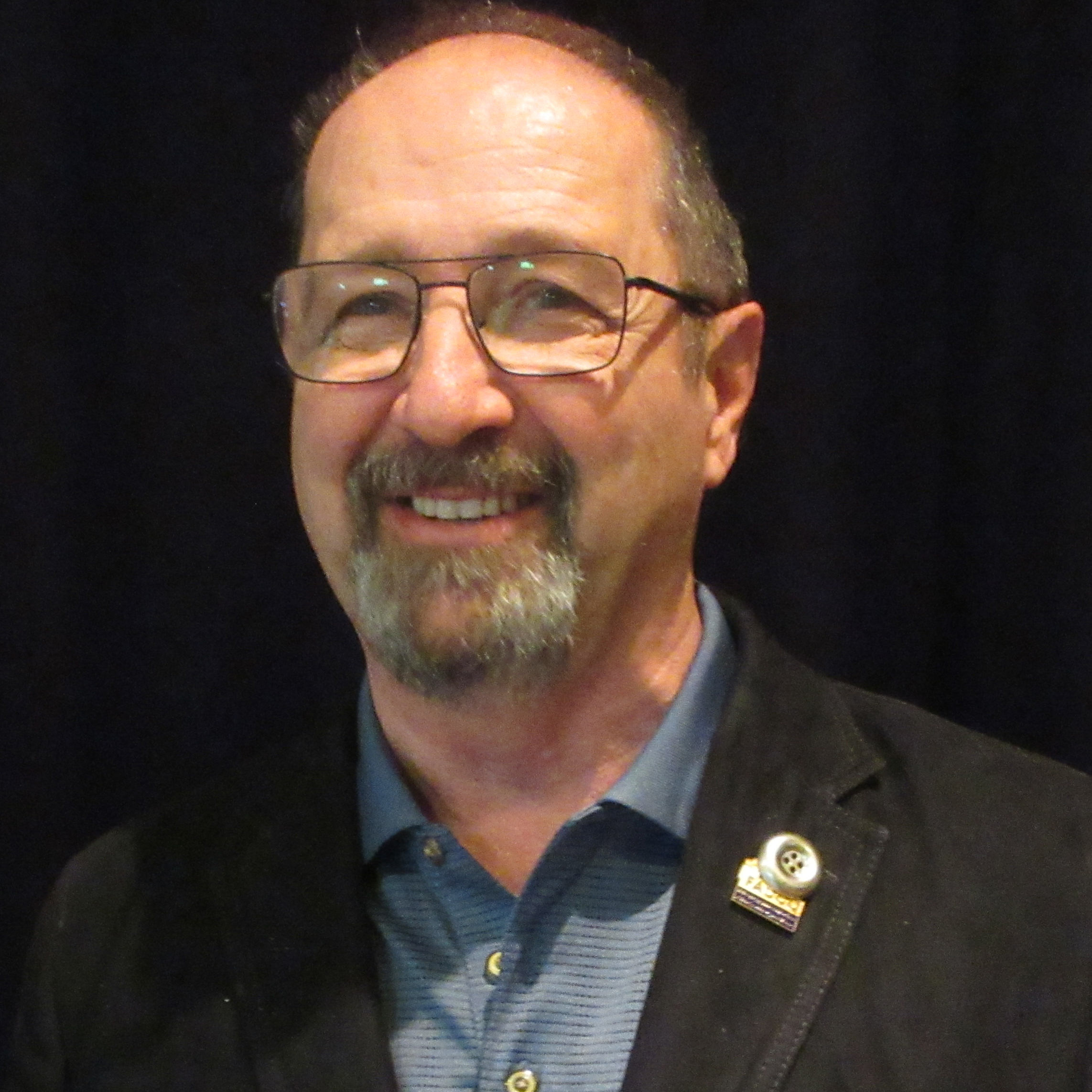 Save
Save
Save
Save