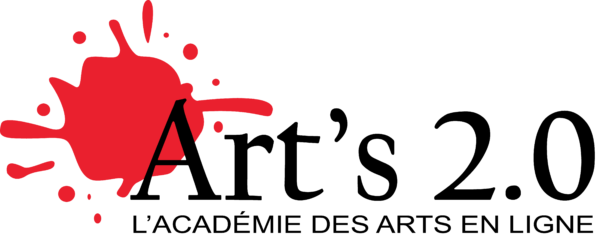 Arts 2.0
15% discount on all our online painting or drawing courses
Online painting and drawing lessons with professional artists. Listen to lessons when it's the right time for you. Develop your talent in painting or drawing.
Arts 2.0 is an online painting and drawing course website. We have courses in watercolor, acrylic, oil, mixed media, drawing. Our artists are professional and are available if you need help during your training. The lessons are unlimited and you can see them as often as you like and when you want.
The discounts offered cannot be combined with any other promotion. Applicable only on presentation of valid membership card before billing.
FADOQ-Région Estrie cannot be held responsible for any problems caused by the modification or withdrawal of certain offers that may occur during the year.
---
For more information
Arts 2.0
Online business
779, Francheville St
Sherbrooke Québec J1N 2N8
Email: info@arts20.com