Happy Holidays from Réseau FADOQ!
We wish you a happy holiday season. May you enjoy happiness, treasured moments and laughter in this very special year.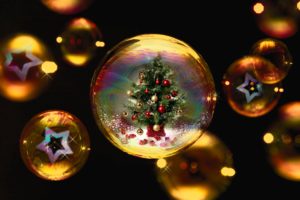 Réseau FADOQ reminds you to be careful and to respect the public health measures as COVID-19 cases spike.
If you know seniors living alone, please do not hesitate to get in touch with them. This small gesture will make a huge difference for many seniors.
For our members, we wish to take this opportunity to thank you for being part of our great family. Together, we will continue our work to improve the quality of life of people aged 50 and over.
Health and prosperity in 2022!
Source: Réseau FADOQ | Picture from Pixabay