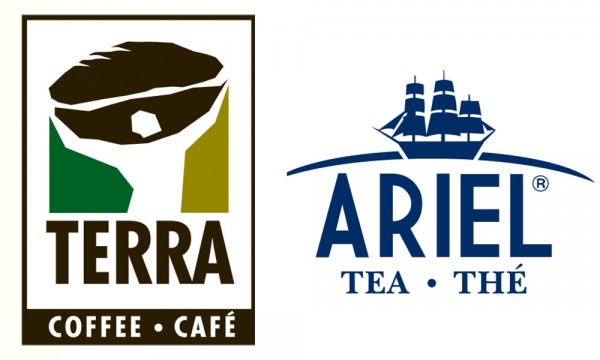 EXCLUSIVE 15% discount on all regular-priced Terra Coffee & Ariel Tea products
Terra Coffee and Ariel Tea, for the love of taste.
We're a Montreal family with a big heart that cares about the environment and works tirelessly to give you moments of pure pleasure.
Since 1978, we have been proudly importing and producing fresh artisanal coffees and teas. Our people-first approach has helped us build relationships with farmers who share our passion for quality. Through our Humaniterra Foundation, we donate a portion of our profits to local and international non-profit organizations.
Store opening hours
Monday to Thursday: 7:30 a.m. to 4:00 p.m.
Friday: 7:30 a.m. to 1:00 p.m.
You must provide your member number to take advantage of this discount
To take advantage of this discount:
---
For more information
290 Port Royal O.
Montréal Québec H3L 2B4