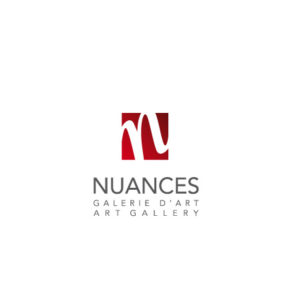 Save 10% on artwork at the gallery.
10% discount applies to regular-priced artwork. The discount is not applicable to artwork that is on sale or has already been negotiated.
The owner provides personalized service in the comfort of his private art gallery. Nuances Art Gallery offers artwork by established contemporary artists and Canadian luminaries at attractive prices.
---
For more information
64, rue des Soeurs-Grises
Montréal Québec H3C 2P8