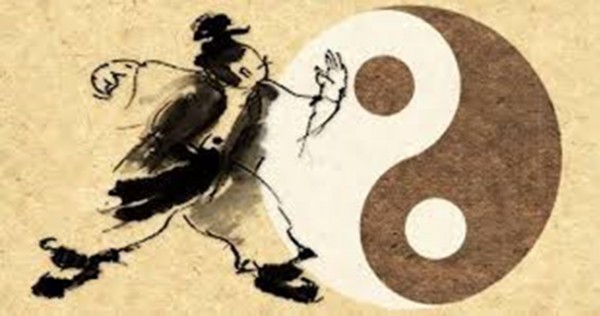 Clinique d'acupuncture Zhen Li anti-douleur
One (1) free cupping therapy, a value of 40$*
Acupuncture is an energy medicine. Energy is transported through a network of channels called meridians. In order to keep the metabolism working properly, they carry energy throughout the body to maintain the brain, organs, muscles, bones, nerves, glands and all other systems. The role of acupuncture is to restore the proper flow of blood and energy.
Acupuncture techniques
Puncture (placing needles at specific points on the body);
Moxibustion (warming up of specific locations in the body);
Gua Sha;
Suction cups;
Diet counseling;
Tui Na (a type of massage);
Qigong (makes movements and breaths to relieve suffering or even treat an illness);
Taiji (is perceived as exercises to improve one's vital performance or for a prevention practice), etc.
We treat :
Neck pain
Chronic musculoskeletal pain
Low back pain
capsulitis
Post-operation pain
Pain sciatic nerves
Sprain or wear
Mandibular joint dysfunction
Trigeminal nerve pain
Back pain
And also: insomnia, anxiety, prostatitis, headache, etc.
To make an appointment with Zhen Li acupunctrice Zhen.li.acu@gmail.com or 438 501-2607
* Offer valid for new clients to the clinique
---
For information
Clinique d'acupuncture Zhen Li anti-douleur
4870, rue des Érables
Pierrefonds Québec H9J 1W4