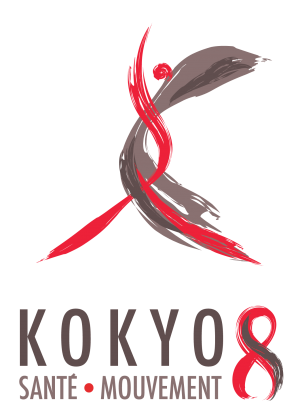 Save 15% on exercise-based therapy.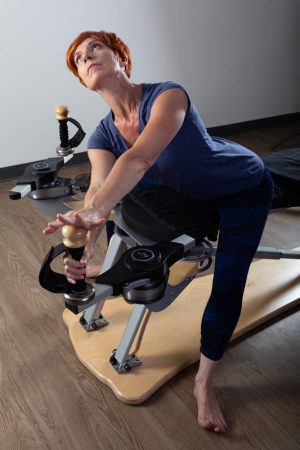 KOKYO8 Santé Mouvement offers a range of health and well-being services, including exercise-based therapy for better back and joint health (shoulders, hips, ankles) from a kinesiologist with an M.Sc. and certification in the GYROTONIC® Method.
Benefits of our services include:
Greater ease of movement
Reduced pain and stiffness
More tone and strength
Better coordination and balance
Much more energy and agility
A clearer, calmer mind
A greater sense of security
Better quality of life
To learn more about our services or make an appointment, please visit our website or give us a call.
For more information, contact Maryse Loranger, Kinesiologist, M.Sc.
---
For more information
KOKYO8 Santé Mouvement – Ahuntsic
2104 rue Fleury Est
Montréal Québec H2B 1J5