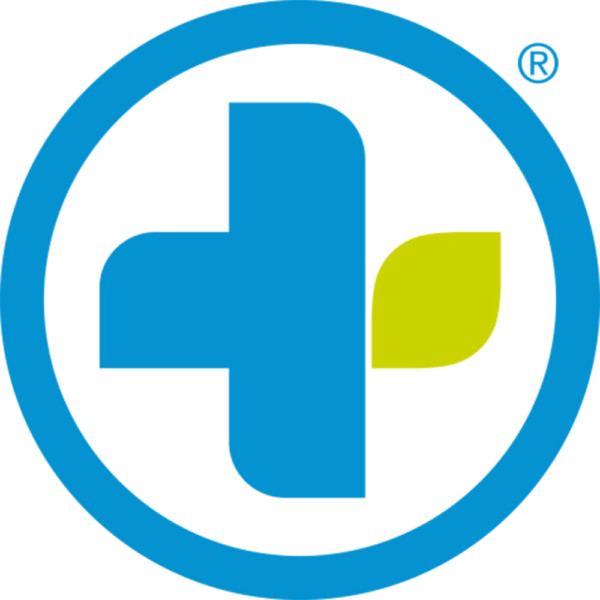 Parc Santé Multiclinique
FADOQ members get a new patient discount.
Chiropractic physical examination, all necessary x-rays, examination report with explanation of results, and 60 minutes of massage therapy for $95.

You must show your FADOQ membership card.
At the Parc Santé Multiclinique, chiropractors work closely with our osteopaths, massage therapists, medical doctors, and kinesiologists to achieve enhanced sports performance and patient wellness.
That is what differentiates the Parc Santé approach and ensures we get the best possible results.
Parc Santé's primary goal is to offer high-quality multidisciplinary expertise in the latest in musculoskeletal sports care in an environment that encourages relaxation and healing.
---
For more information
Parc Santé Multiclinique
4877, Avenue du Parc
Montréal Québec H2V 4E7