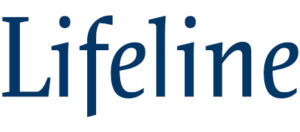 2 free months of our HomeSafe AutoAlert or Standard service
With Philips Lifeline, you are never truly alone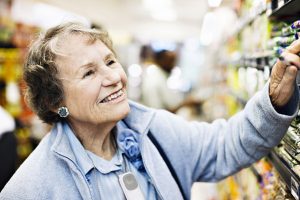 Most seniors want to maintain their independence and remain active. You don't want an accidental fall or medical emergency to jeopardize your ability to live independently at home.
With a push of your personal medical alert button– you can get help when you need it. And if you have the AutoAlert feature it can automatically call for help if it detects a fall, even if you can't push your button.
With the Philips Lifeline medical alert service you get fast, easy access to a trained Response Associate to request the help you want – 24/7.
Call today and FADOQ members can get 2 FREE MONTHS of our HomeSafe AutoAlert or Standard service (value up to $116). No long-term contract. For more information, contact Philips Lifeline at 1-800-LIFELINE (1-800-543-3546) or visit our website www.lifeline.ca.
Offer not valid on GoSafe or Lifeline with Wandering.  Offer available at locally participating programs and valid for new activations only. Not to be combined with any other offer. Additional charges may apply for out of area installations. Some restrictions apply. Discounts are not applicable for out of area installations.
You must provide your member number to take advantage of this discount
To take advantage of this discount:
---