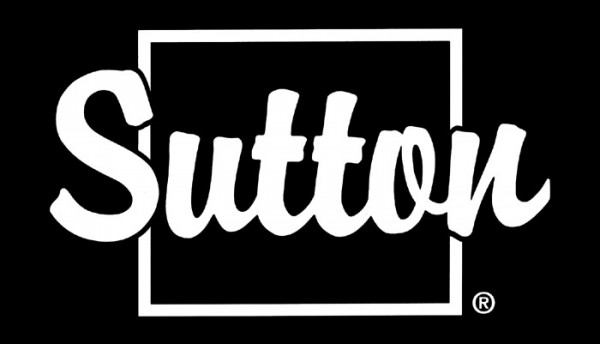 Reimbursement of notary fees up to $500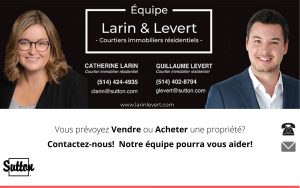 Our team specializes in residential real estate brokerage for the sale, purchase or rental of real estate. Contact us for a free evaluation of your property. For an available, dynamic and attentive team, choose the Larin & Levert Team.
We reimburse notary fees up to $500 * to FADOQ members at the end of a real estate transaction carried out by our team.
By email: clarin@sutton.com
* Certain conditions apply.
---
For information
6401 Rue Jean-Talon
St-Léonard Québec H1S 3E7