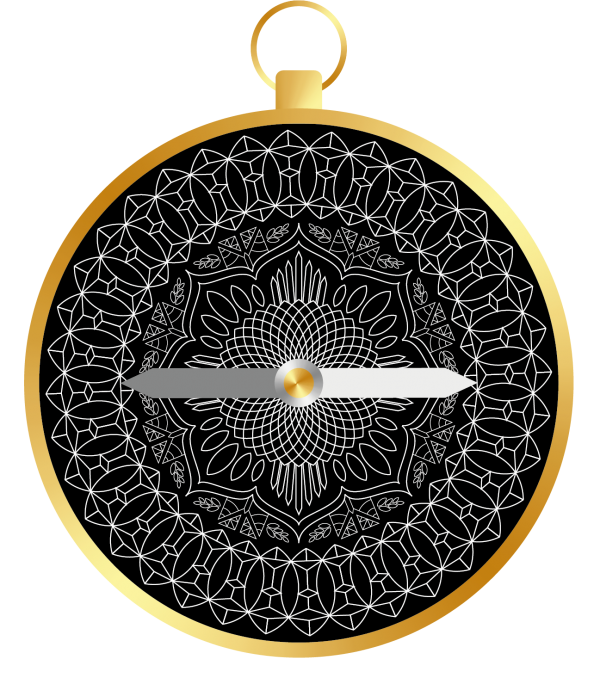 Save 40% on your first one-on-one appointment
Maryse Trempe offers individual support sessions for people experiencing relationship or sexual difficulties. The sessions are an opportunity to be mindful of yourself and your experiences and to think about what you are going through in a safe space.
She believes that sexuality is an integral part of life. We come into the world as sexual beings and continue to be so throughout our lives. In her view, sexuality is broader than sexual activity alone. It's our way of being and entering into relationships—it's part of who we are.
Maryse Trempe, Sexologist and member of Quebec's professional order of sexologists and the Quebec association of sexologists
Email: trempemaryse-sexologue@hotmail.com
---
Office
220, Chemin de la Grand-Côte, bureau # 203
Boisbriand Québec J7G 1B5