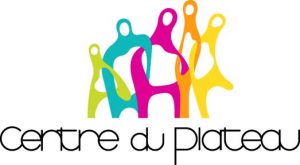 Centre du Plateau
Save 10% on the regular rate for senior classes at the Centre Communautaire du Plateau.
VIP members age 80 and over: Free enrolment for all activities. Go to the Centre du Plateau to sign up.
The mission of the Centre du Plateau is to support Plateau-Mont-Royal by offering recreational, community, sports, cultural, recreational, and educational activities. Community engagement is also a top priority. We want to improve residents' quality of life by providing them a place where they belong.

---
For more information
Centre du Plateau
2275 boul.St-Joseph Est
Montréal Québec H2H 1G4