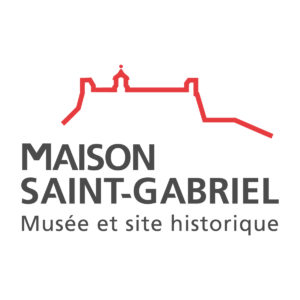 Maison Saint-Gabriel, museum and Historic Site
With the purchase of a guided tour, an infusion is offered to you free of charge* on the terrace upon presentation of your FADOQ membership card (offer valid during the summer season only).
Choice of tasty infusions exclusive to Maison Saint-Gabriel. Inspired by the plants in our gardens.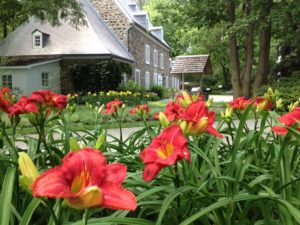 Maison Saint-Gabriel, a museum and historic site, is a magnificent example of traditional Quebec architecture. Our site bears witness to the rural past of Montreal and the great adventure of the Filles du Roy.
Take a detour through the 17th century in the company of our guides in period costume on the occasion of our guided tours and the many activities in our program.
During the summer season, stroll through our gardens recreated in the spirit of New France, another facet of the living heritage offered by the museum.
*Value $3 + tax
---
Information
2146, place Dublin
Pointe-Saint-Charles Québec H3K 2A2