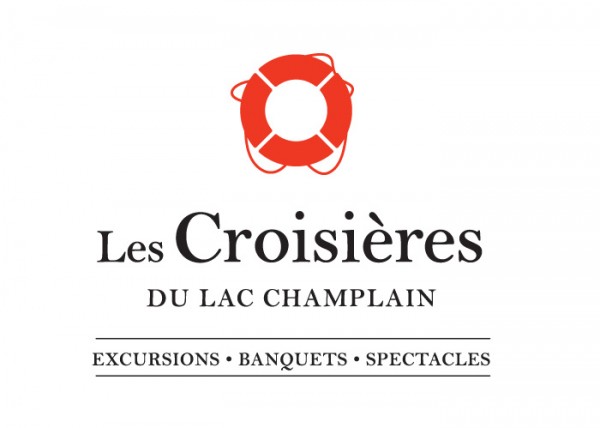 Les Croisières du Lac Champlain
FADOQ members save 10%.
Come aboard our 150-seat ship, the Missisquoi, and soak up the most beautiful scenery on Lake Champlain. Choose from a discovery cruise, brunch cruise, or musical dinner cruise. Some say that sunsets on Lake Champlain are among the finest in the world.
50,000+ happy passengers     150 cruise seats      250+ departures every summer
Enjoy our cruises. Let yourself be swept away by the beauty of Lake Champlain, delicious food, and fun-filled evening events. Please book your cruise in advance.
---
For more information
Les Croisières du Lac Champlain
257, Avenue Venise Ouest
Venise-en-Québec Québec J0J 2K0