Appointments in the Montreal region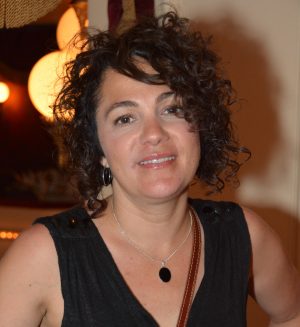 The members of the Fadoq—Région Île de Montréal Board of Directors are pleased to announce the appointment of Ms. Rosée Tremblay to the position of general manager. Ms. Tremblay has been acting in this capacity since August.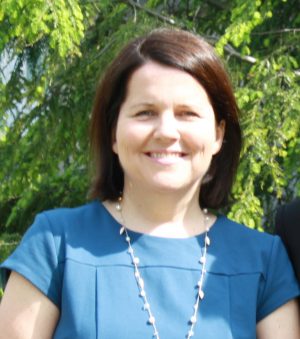 She will be supported by Ms. Andrée Turmel who has been promoted to the position of assistant general manager.