Did you know ?
How do long-haul train journeys work?
Are you planning to travel by train soon? You should prepare for the most pleasant and memorable trip possible! Ideally, you should talk to a travel agent or one of our sales agents to better understand the options that are available to you.
You should also be aware that you cannot bring all of your luggage inside the cabin; at most, you can bring two pieces of carry-on luggage for the duration of your trip. Consider bringing reading material, a DVD player, camera, tablet or binoculars; whatever you need to pass the time.
As for your cabin, an attendant will be dedicated to your car to help you prepare your bed for the night and fold out your armchair or seat bench (depending on the equipment), at your own convenience the next morning. We strongly recommended that you also bring earplugs to help you sleep better. But above all, don't forget to bring a warm sweater, along with comfortable clothing and shoes.
Throughout your trip, you'll have the opportunity to move between the cars to enjoy their various sections. The panoramic dome offers many activities during the high season, including wine and beer tastings, along with historical presentations of the regions travelled and small musical numbers.
Inside the dining car, you'll enjoy regional specialties and Canadian wines as the scenery unfolds before your eyes! Ask our on-board employees for breakfast hours. Lunch and dinner are determined by one of our dining car attendants.
Have a wonderful trip!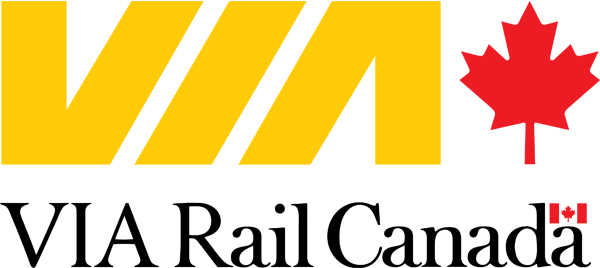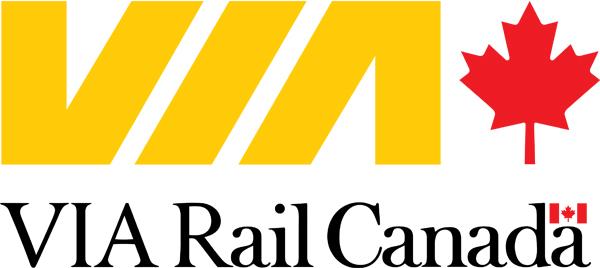 Source: VIA Rail Canada