Café Brossard
15% off all coffee products and sizes
This discount is available on all regular-price orders of 10 lb. or more.
Orders must be placed by phone or email to take advantage of this offer.
You can visit the website to browse the product selection but the discount does not apply to online orders.
Delivery is free anywhere in Quebec.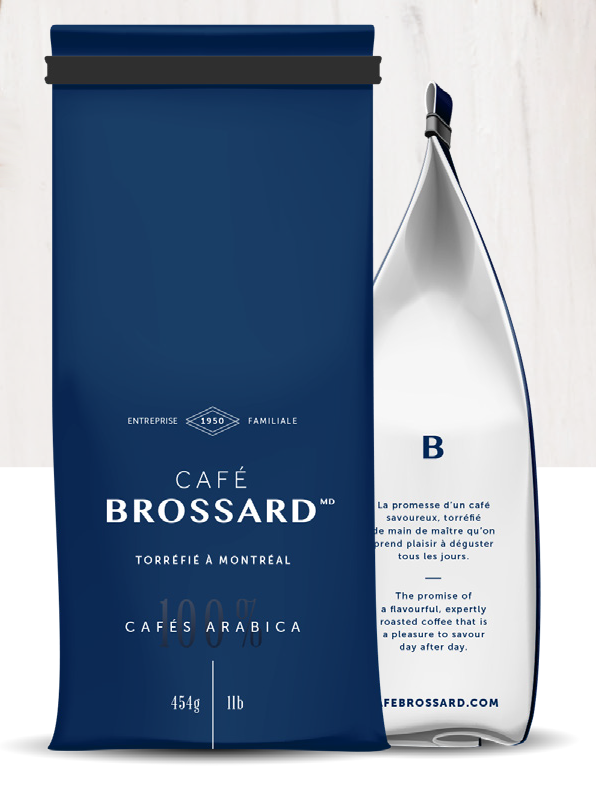 Café Brossard is a family-owned coffee roaster based in Quebec.
Their roastery has been turning out delicious coffee every day for the past 70 years. They put great care into selecting, importing, and roasting their coffee to achieve the perfect balance of flavours and aromas in each cup.
Café Brossard means delicious, masterfully roasted coffee in your cup every day.
Non-coffee products not included. Cannot be combined with any other promotion. FADOQ membership number required.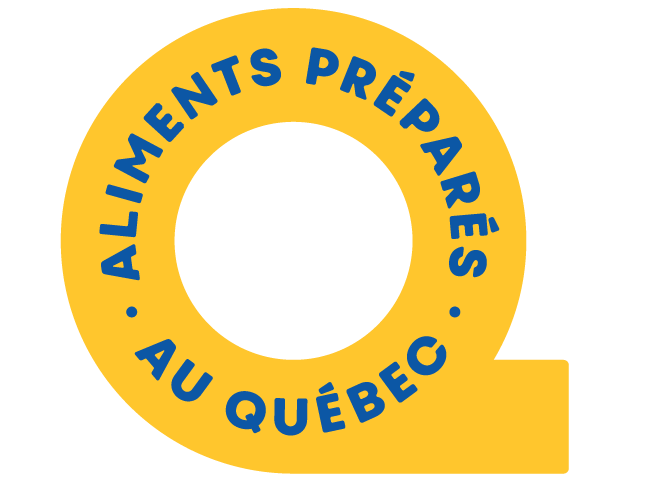 ---
For information
Café Brossard – Contact us to place an order.
Email : info@cafebrossard.com