Did you know ?
Plan your retirement… today!
By SSQ Financial Services Firm
Cruise ships, palm trees and sandy beaches, green golf courses… all beautiful images that make you dream of a well-deserved retirement. But steps must be taken to make this happen.
The future deserves a little planning
There is no doubt that we must live in the moment. However, the future should not be overlooked. For many of us, retirement will last almost as long as our working life. Best not to put off preparing for it for too long to avoid unpleasant surprises. The solution: start saving as soon as you enter the job market.
Ask the right question
When planning your retirement, the key question to ask yourself isn't, "Will I have enough money to live on when I retire?" but rather "Will I have enough money to maintain my lifestyle when I retire?" The free time that our retirement represents comes with a price… sometimes an expensive one. Will current sources of income, such as your employer's pension plan, be enough to give you the financial flexibility to enjoy a comfortable retirement?
A new trend: supporting adult children
A recent poll1 found that 66% of parents who provide financial assistance to their adult children (non-students, 18 years and older) have to cut back to stay within their budget.  This must be taken into account when we know that family income will decrease.
RRSPs and RRIFs
The RRSP is a capital accumulation plan, while the RRIF is a plan that disburses the capital. In short, the RRSP is to save your money and the RRIF is to take advantage of it! You choose to convert an RRSP to a RRIF to make it easier to withdraw the money.2
To withdraw money from an RRSP, a request must be made to the financial institution for each withdrawal. A RRIF provides more flexibility than an RRSP. It allows you to plan for regular withdrawals and to change the terms (amount of withdrawals, frequency, etc.) under certain conditions.
However, you cannot deposit money into a RRIF. The RRIF also requires a mandatory minimum withdrawal each year.
What do you do?
Whatever the situation, we recommend that you plan well for your retirement. By reviewing your financial situation, your financial security advisor will be able to establish a strategy that will allow you to accumulate the money you need for your retirement.
To benefit from the expertise of an SSQ Insurance financial security advisor, call us at 1 866 225-5050.
1. Parents say their adult kids are draining their nest egg
2. However, there is a maximum age for converting an RRSP to a RRIF. You must transfer an RRSP to a RRIF before the end of the calendar year in which you turn 71.
This document is intended for information purposes only and should not be construed as legal, financial, tax or other advice. The circumstances or factors may vary depending on your individual situation. Before taking action, we encourage you to consult a professional. SSQ Insurance may not be held responsible for any consequences arising from any decision taken based on the content presented in this document.
---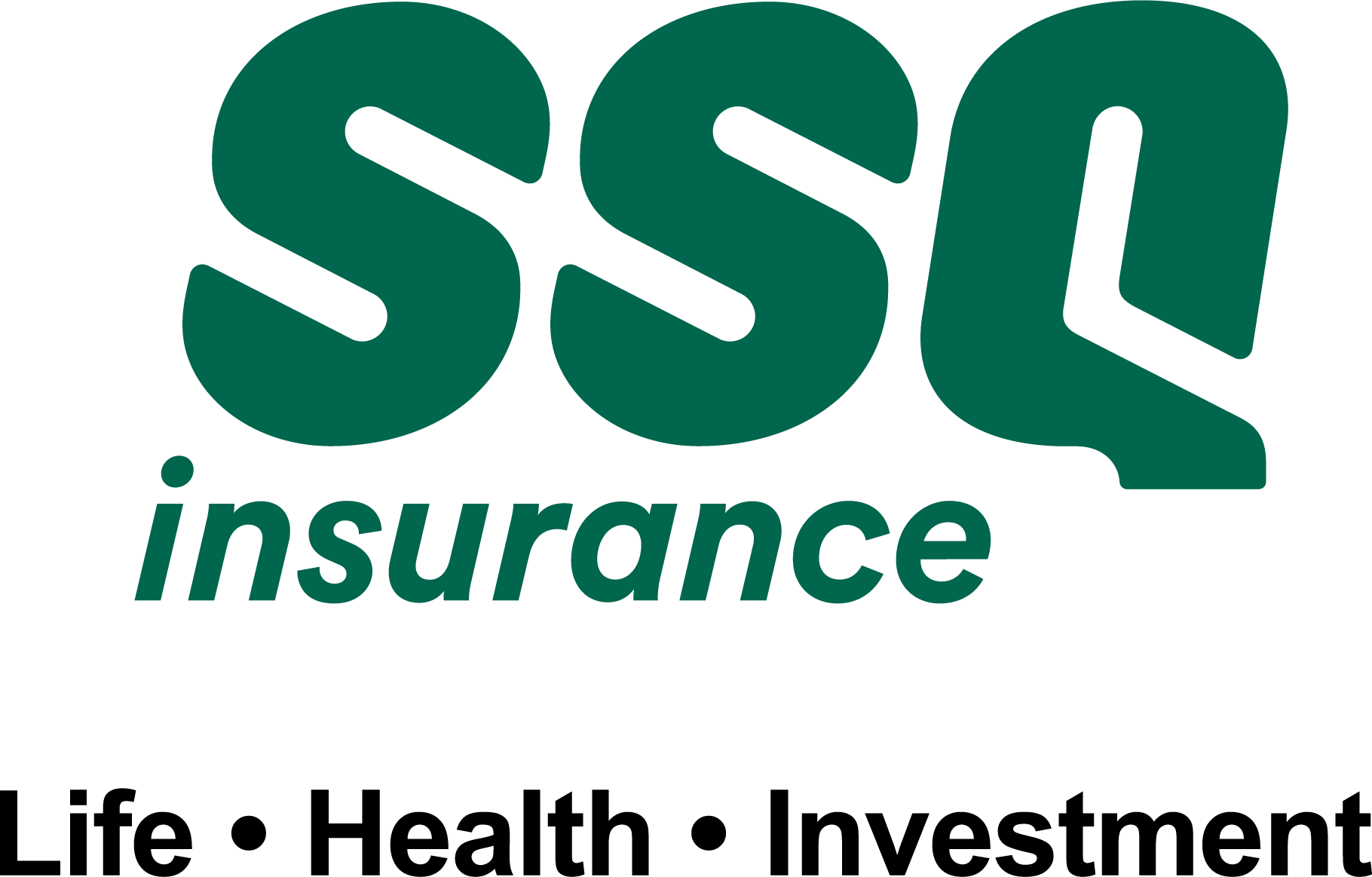 Source: SSQ Insurance