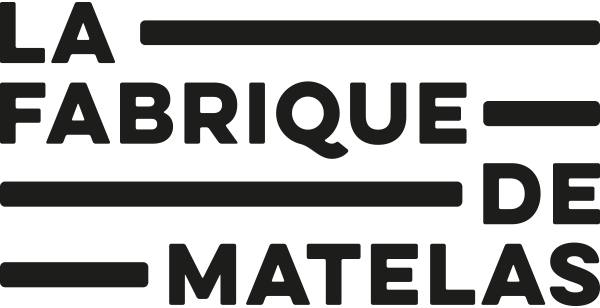 La Fabrique de Matelas
La Fabrique de Matelas is a manufacturing company established for almost 132 years also working in the retail trade. We operate our own stores across Quebec to provide our customers with an extraordinary shopping experience in addition to offering them a high quality product at the right price WITHOUT INTERMEDIATE. In addition, we have developed and patented a new mattress concept that you will keep for a lifetime, a simple idea that is revolutionizing the entire industry.
Member discounts:
5% discount on the purchase of a standard or custom mattress, box spring, bed set, electric bed (conditions and details in store)
25% off all bedding when purchasing a mattress
Buy directly from the manufacturer and pay up to 50% cheaper than in department stores for a similar mattress.
Find us
---