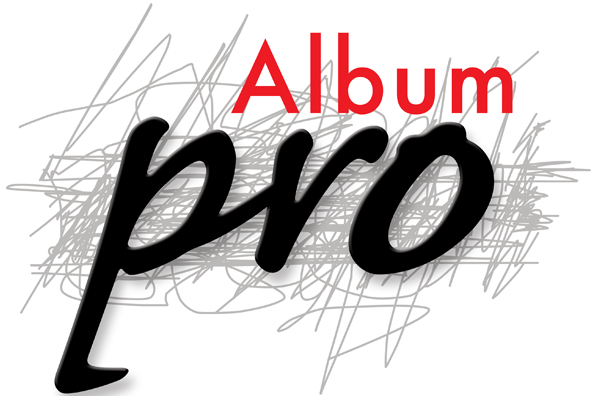 Album Pro
Save 15% on all Album Pro photo products.
YOUR photos in YOUR very own book printed and bound in Quebec! That's Album Pro's offer for FADOQ members.
Whether it's a book with pictures and text from your last trip, your grandson's first year, or a collection of your most beautiful photos, Album Pro prints, binds, and ships your book right to your door, anywhere in Quebec.
All you have to do is:
Install the free Album Pro software.
Use the intuitive, user-friendly editing tool.
Place your order using the promo code.
Post Canada delivers your book to your door.
Enjoy!
Email: info@albumpro.ca
You must provide your member number to take advantage of this discount
To take advantage of this discount:
---