"It Pays to Be Loyal" Contest
During the contest period, members who :
Renew your FADOQ membership card at your local association, your regional office or online OR;
Hold a 24 months FADOQ membership card that expires between January and December 2022
Will be AUTOMATICALLY eligible for our contest.
Prizes include: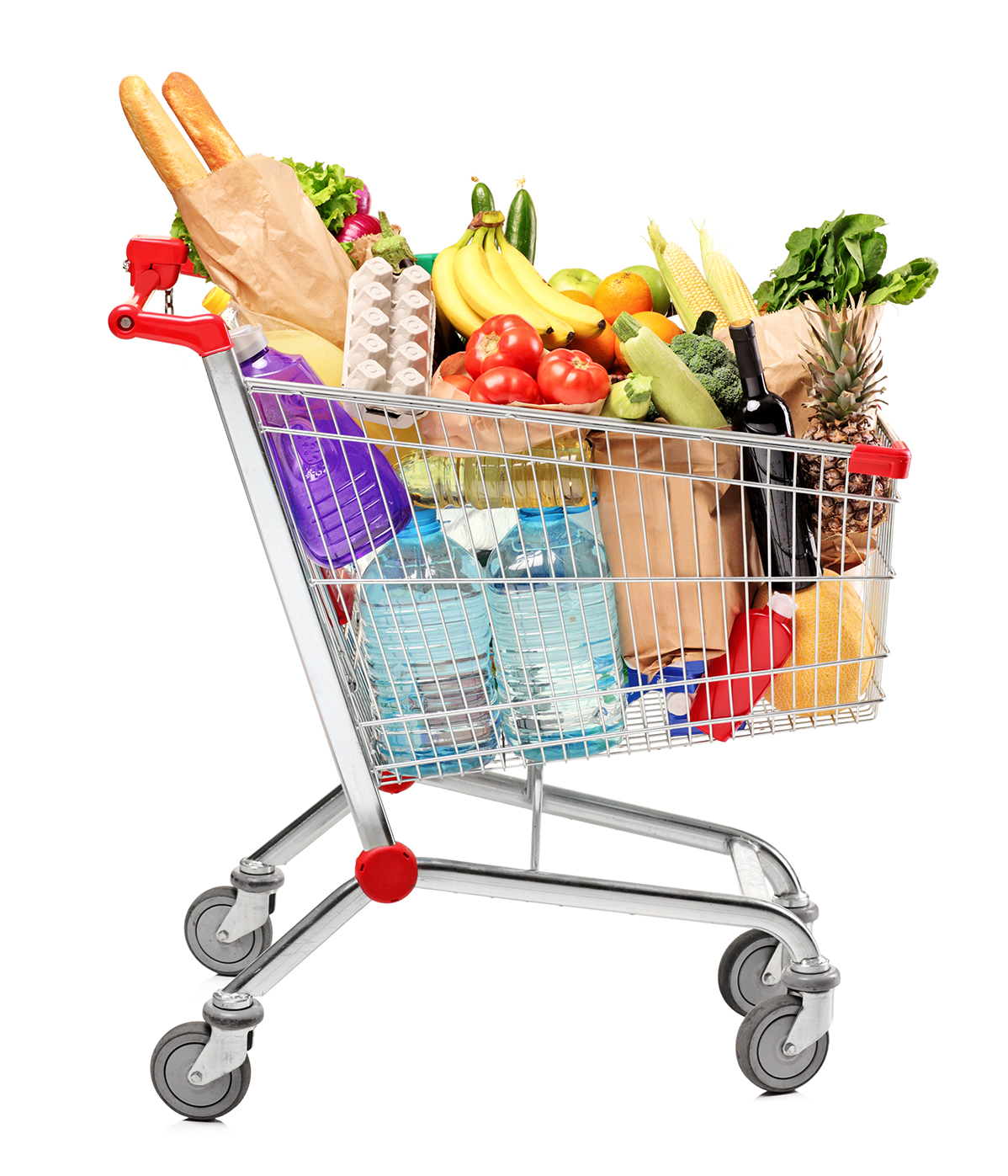 A $100 gift certificate to a grocery store of your choice (4 draws per month).
The contest period is from December 14st, 2020 to December 31st, 2021.
Renew your FADOQ card
Contest winners
October
Luc Fournier | Bécancour, FADOQ – Région Centre-du-Québec
Michel Garand | Montréal, FADOQ – Région île de Montréal
Ginette Philie | Varennes, FADOQ – Région Rive-Sud-Suroît
Sylvie Rioux Mongeon | Cantley, FADOQ – Région Outaouais
---
September
Pierrette Lafrenière | Saint-Charles-Borromée, FADOQ – Région Lanaudière
Gisèle Laroche | Saint-Flavien, FADOQ – Régions de Québec et Chaudière-Appalaches
Serge Pharand | Saint-Amable, FADOQ – Région Rive-Sud-Suroît
Jimmy Racicot | Sherbrooke, FADOQ – Région Estrie
---
August
Johanne Auger | Sorel-Tracy, FADOQ – Région Richelieu-Yamaska
Jean-Guy Caron | Montmagny, FADOQ – Régions de Québec et Chaudière-Appalaches
Bernard Laporte | Sherbrooke, FADOQ – Région Rive-Sud-Suroît
Josée Pinsonneault | Chambly, FADOQ – Région Rive-Sud-Suroît
---
July
Fernand Caron | Candiac, FADOQ – Région Rive-Sud-Suroît
Céline Marcotte | Québec, FADOQ – Régions de Québec et Chaudière-Appalaches
Lorenzo Michel | Québec, FADOQ – Régions de Québec et Chaudière-Appalaches
Ginette Sévigny | Val-Des-Sources, FADOQ – Région Estrie
---
June
Sylvie Bélanger | Repentigny, FADOQ – Région Lanaudière
Irene Bolduc Dion | Montréal, FADOQ – Région île de Montréal
Pierre Daigle | Saint-Zotique, FADOQ – Région île de Montréal
André Lévesque | Trois-Rivières, FADOQ – Région Mauricie
---
May
Simonne Arseneault | Candiac, FADOQ – Région Rive-Sud-Suroît
Nathalie L'Écuyer | Lasalle, FADOQ – Région Rive-Sud-Suroît
Christian Morin | Saint-Colomban, FADOQ – Région des Laurentides
Laurier Parent | Macamic, FADOQ – Région Abitibi-Témiscamingue
---
April
Johanne Alarie | Bécancour, FADOQ – Région Centre-du-Québec
Annie Bouchard | Alma, FADOQ – Région Saguenay – Lac-Saint-Jean – Ungava
Richard Martel | Sainte-Marthe-Sur-Le-Lac, FADOQ – Région des Laurentides
Jacques Pierre | Saint-Jean-Sur-Richelieu, FADOQ – Région Rive-Sud-Suroît
---
March
Marie Desjardins | Repentigny, FADOQ – Région Lanaudière
Larysa Petchenko S. | Côte Saint-Luc, FADOQ – Région île de Montréal
Gaétan Rochette | Saint-Augustin-De-Desmaures, FADOQ – Régions de Québec et Chaudière-Appalaches
Gaétan Routhier | Sainte-Thérèse-De-La-Gatineau, FADOQ – Région Outaouais
---
 February
Claudette Bourret | Lévis, FADOQ – Régions de Québec et Chaudière-Appalaches
Guylaine Paquette | Saint-Sauveur, FADOQ – Région des Laurentides
Stratman Precia | Laval, FADOQ – Région Laval
Johanne Tardif | La Prairie, FADOQ – Région Rive-Sud-Suroît
---
January
Guy Gilbert | Montréal-Nord, FADOQ – Région ^île de Montréal
Antonio Roy | Saint-Ambroise-De-Kildare, FADOQ – Région Lanaudière
Barbara Scharing | Montréal, FADOQ – Région île de Montréal
Manon St-Jean | Laval, FADOQ – Région Laval