Coronavirus – COVID-19
Update : April 24, 2020
In these times of confinement and uncertainty related to the coronavirus, the Réseau FADOQ is anxious to provide seniors with as much information as possible to ensure their well-being, reduce their anxiety and encourage them to follow instructions rigorously.  The Réseau FADOQ intends to be part of the solution to slow the spread of the virus.
INFORMATION FOR MEMBERS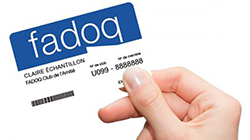 Renewing your FADOQ card: We answer your questions
Many of you have contacted us with questions about renewing your FADOQ member card. Here are the answers to the most frequent questions.
---
WHAT'S NEW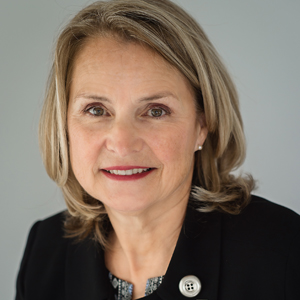 April 10, 2020
COVID-19 and seniors: The painful lessons of the past
As president of Réseau FADOQ, the country's biggest seniors organization, I unfortunately have to start this open letter by referring a reality we can't avoid: The members of the generation who built modern-day Quebec are at this very moment dying horrifically in our province's CHSLDs and private seniors residences.
April 3, 2020 – Excessive rent increases: Réseau FADOQ calls for a rent freeze
March 25, 2020 – COVID-19: Réseau FADOQ launches a courtesy call operation
March 23, 2020 – COVID-19: The importance of mutual support and solidarity
---
RESSOURCES
---
MORE USEFUL LINKS
Tap a question to reveal the answer. All content is sourced from reputable organizations and is for information only and not a substitute for medical advice.