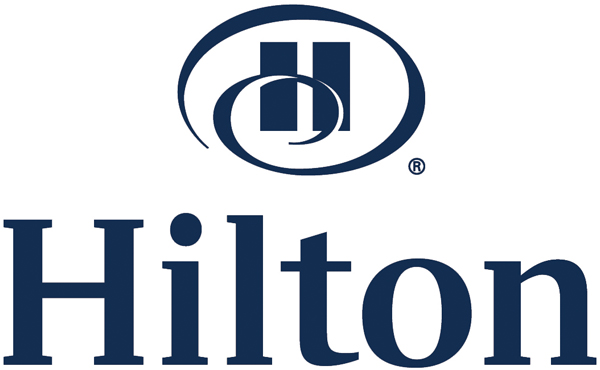 Hilton Quebec
***The Hilton Quebec will soon begin a complete transformation and a one-year closure of the establishment from January 01, 2020. In order to be ready in time for this exciting modernization, they are currently carrying out work preparatory on some floors as well as on the outer perimeter of the hotel. For this reason, you may observe short periods of interruption due to work from 08AM to 08PM.
Thank you for your cooperation. ***
---
Save 15% on the best daily rate.-NOT AVAILABLE
Reservation required. Offer subject to room availability. Mention that you're a FADOQ member and show your card upon arrival. All discounts and privileges described are subject to terms, conditions, and exclusions, and may change without prior notice. They cannot be combined with any other offer and do not apply to previous purchases.
---
For more information
Hilton Quebec
1100, boulevard René-Lévesque Est
Québec Québec G1R 4P3