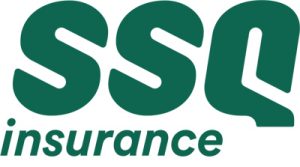 SSQ Insurance - Investment and Retirement
A free customized financial plan
There is nothing more personal than your savings. With RRSPs, TFSAs and other investment vehicles to choose from, your advisor will explain the different investment plans and products that suit your objectives and help you make informed choices.
Find an advisor
IT PAYS TO BE A MEMBER OF THE FADOQ NETWORK…
Our advisors are there to help you make informed decisions about your savings and investments. They analyze your needs and draw up an action plan at no cost to you to:
Plan your retirement
Maximize your retirement income
Rebalance your portfolio and protect your retirement following an illness
Plan your estate

Find out about our other offers for members of the FADOQ network
---
For more information
SSQ Insurance - Investment and Retirement
Membership card required. All discounts and privileges have certain terms and conditions and exclusions and are subject to change without prior notice. They cannot be combined with another offer and do not apply to previous purchases.