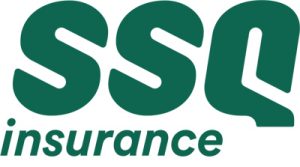 SSQ Insurance – Life insurance
Personalized insurance, at all stages of your life
Get a discount of up to 4%* on MaturLife and MaturLife privilege
Obtain life insurance coverage without a medical exam, available to individuals aged 18 to 80.
Only a few eligibility questions
Flexible insurance amount according to your needs – from $2,000 to $50,000
Double benefits in case of accidental death
Deferred option offered by MaturLife privilege – even if you have been declined for insurance within the past two years
Guaranteed premiums for life
Additional life insurance products are also available, contact us!
Want to take advantage of this exclusive offer? Talk to a financial security advisor today.
Find an advisor

Find out about our other offers for members of the FADOQ network
---
For more information
SSQ Insurance – Life insurance
Membership card required. The 4% discount applies only to MaturLife and MaturLife privilege life insurance with no medical exam.
Certain conditions and exclusions may apply.
*For additional insurance applied for by an existing SSQ Insurance client, the policy delivery time may be longer. Maximum insurance amounts vary according to age and the options chosen. For example, an insurance amount of $500,000 is possible for individuals age 50 and under, who choose the term life insurance product. Speak to one of our advisors for more information.
All discounts and privileges have certain conditions and exclusions and are subject to change without prior notice. They cannot be combined with another offer and do not apply to previous purchases.