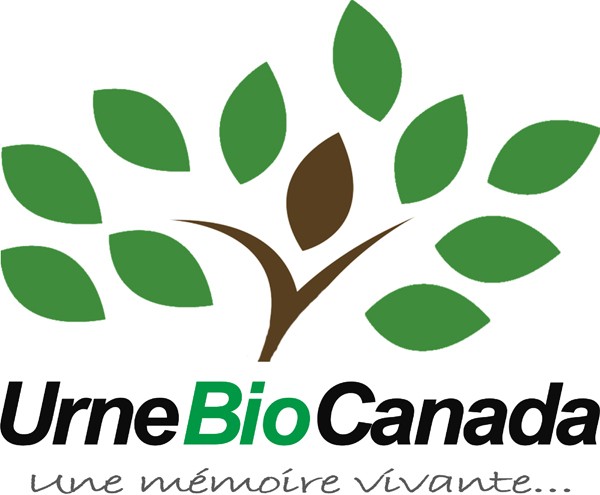 Living Urns: A living memorial
Save 20% on biodegradable Living Urns.
Cuttings and delivery not included.
Living Urns provide a way for people or pets to depart in harmony with the environment and planet. The urns transform your or your pet's ashes into a tree.
Our mission
The earth's lungs (its forests) are being cut down at an appalling rate. Our mission is to plant as many trees as possible and transform cemeteries into forests. We pinpoint social reforestation projects in Quebec and the rest of Canada through partnerships with a number of non-profit organizations. They provide space for people to inter the urns.
It's an excellent way to help preserve the environment and contribute to the well-being of our ecosystem and planet. It's a way of becoming a part of nature again after death.
Urne Bio Canada works with Plantation Arbre de Vie, an alternative place of mourning that offers a natural ecological site for biodegradable botanical urns.
You must show your membership card. All discounts and privileges described are subject to terms, conditions, and exclusions and may change without prior notice. They cannot be combined with any other offer and do not apply to past purchases.
You must order by telephone to obtain the discount.
---