Jeux provinciaux FADOQ
Important informations
Various locations
Québec, Québec
The provincial finals of the Jeux FADOQ are a major event for the Réseau. They are an important demonstration of active aging and send a positive message to seniors.
They are held every year in September following the regional finals. To make it to the Jeux Provinciaux, you must have participated in a regional final and register with your regional group.
Jeux FADOQ: 2023 provincial finals
The next edition of the Jeux FADOQ will be held in Sherbrooke in Estrie region from September 19 to 21.
Carte des plateaux, hôtels et événements spéciaux
There's something for everyone at the Jeux FADOQ. Click the images for results and more information. (Coming soon – French only)​
The Jeux FADOQ have changed a lot over the years. How did they come about, and what are some key highlights?
Read a brief timeline of this important event (French only)
---
Jeux FADOQ : regional finals
Every spring, the Regional Games bring together more than 15,000 competitors aged 50 and over in more than twenty disciplines. FADOQ members who participate in the Regional Games have the chance to compete in the provincial finals and even more.
---
Competitions outside Quebec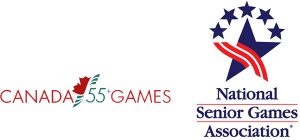 Take your competition to the next level with Réseau FADOQ!
Call 1 800 544-9058 for more information.
---
Thanks to our Major Partners and Sponsors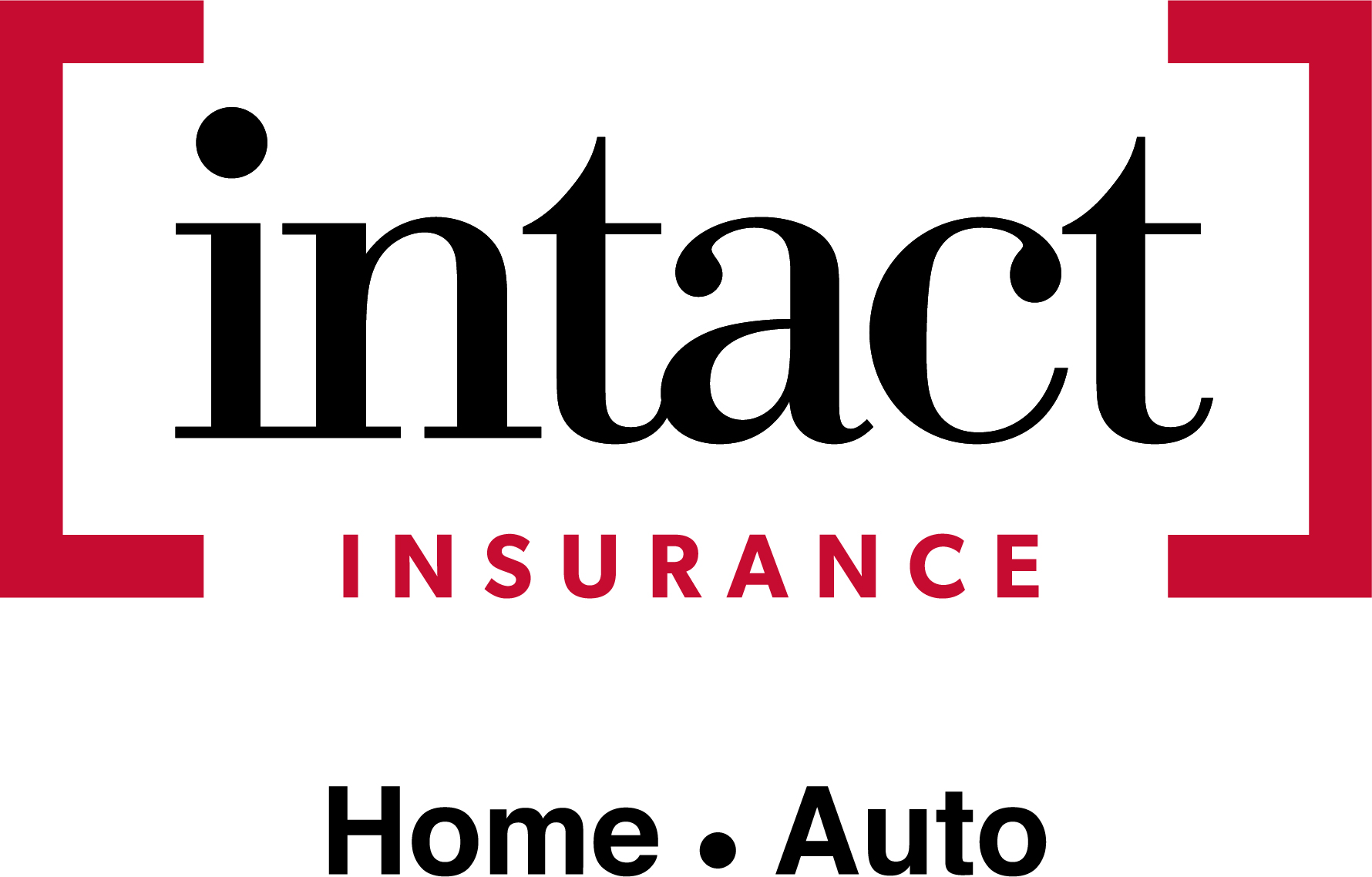 and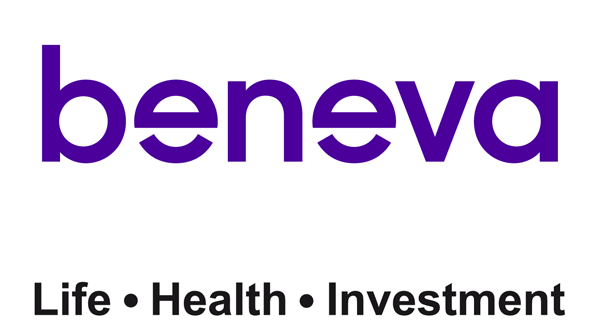 our partner

with the financial support of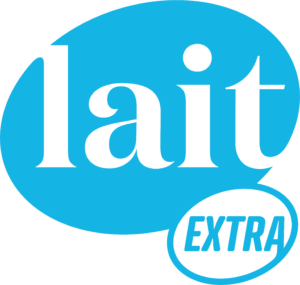 and

Note: It's important to respect your limits and abilities. We also strongly recommend seeing a doctor before engaging in any high-intensity physical activity.
---