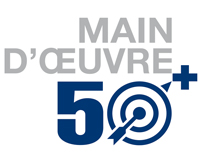 Programs
Main-d'oeuvre 50+: Experienced job candidate profiles
In 2016 Réseau FADOQ launched the Main-d'œuvre 50+ website (https://maindoeuvre50plus.com), a platform that connects job seekers age 50 and over and employers looking for experienced candidates.  Today some 4,300 jobseekers and over 800 employers have registered on the site.
A year in to the Main-d'œuvre 50+ program, we can identify different types of older workers who use the platform, including:
The recently unemployed
The long-term unemployed
Part-timers looking for a full-time job
Retirees who want to return to the job market to supplement their income
The candidates below each fit one of these profiles1:
Recently unemployed: Jacques, age 52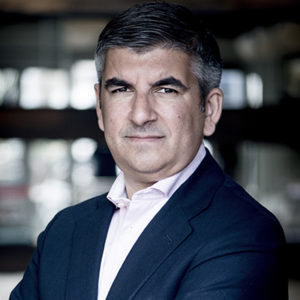 Jacques lost his job after his position was eliminated when his company reorganized.  He has been actively looking for work for six months, but isn't willing to accept just anything (e.g., salary, work conditions).  First, he recognizes the value of his experience. Second, he can't settle for anything less due to financial constraints and personal circumstances, including mortgages, a sick father, a spouse who works part-time, and dependent children.
If he doesn't find something soon, he's going to have to dip into his retirement savings.
---
Recently unemployed: Robert, age 58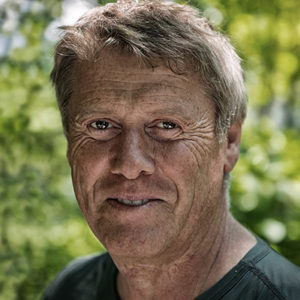 Robert lost his job when the company he and his coworker Jacques worked for decided to restructure. Automation and robotics took over the repetitive tasks Robert used to do. His education level is not high; he did not complete junior high. Robert is rarely brought in for interviews, so it's hard for him to market his skills and experience to potential employers.
He is already depleting his retirement savings and is afraid of losing everything if he doesn't find something before his employment insurance payments stop coming.
---
Part-timer looking for full time: Maryse, age 57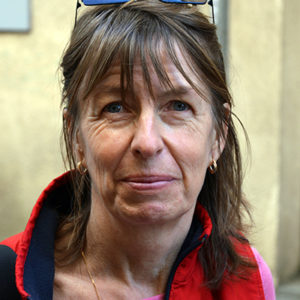 Maryse was working as a communications and marketing manager for an established company, but found herself out of work when the company was bought out and operations were streamlined.  Despite 25 years of experience and her efforts to stay current in her field, she has only been able to find small freelance contracts, which is clearly not enough to maintain her standard of living.  Many employers in her industry post job offers looking for "young, energetic professionals."  She feels like her possibilities are limited by inherent ageism.
---
Long-term unemployed: Ken, age 61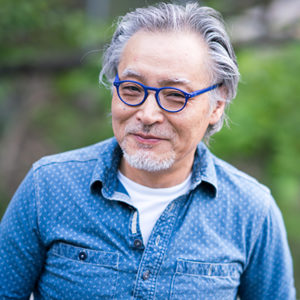 Under pressure from his employer, Ken left his job as a material handler two years ago because he was afraid of being forced into retirement.  The work had become too physically demanding anyway; he was starting to have severe back pain. Ken also felt it was time for a new challenge.
Two years later, he's still looking for a job and is getting discouraged. Since turning 60, he has been gradually eating into his retirement savings to support himself. He's considering going back to school (continuing education) but doesn't know where to start.
---
Retiree who needs more income: Lorraine, age 68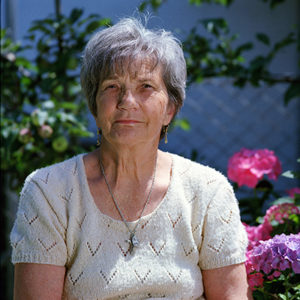 Lorraine only recently retired but her retirement income isn't enough to meet her needs.
She wants to return to the job market part-time while she's still fit and healthy.
She's looking for a job that would allow her to occasionally work from home.
---
1-Names have been changed, photos used for example only
Visit maindoeuvre50plus.com