2023 Contest Win $100 worth of groceries
To participate, you must :
Renew your FADOQ membership card at your local association, your regional office or online during the contest period OR;
Hold a 24 months FADOQ membership card that expires between January and December 2024 and
you will AUTOMATICALLY be entered in our contest.
Prizes include: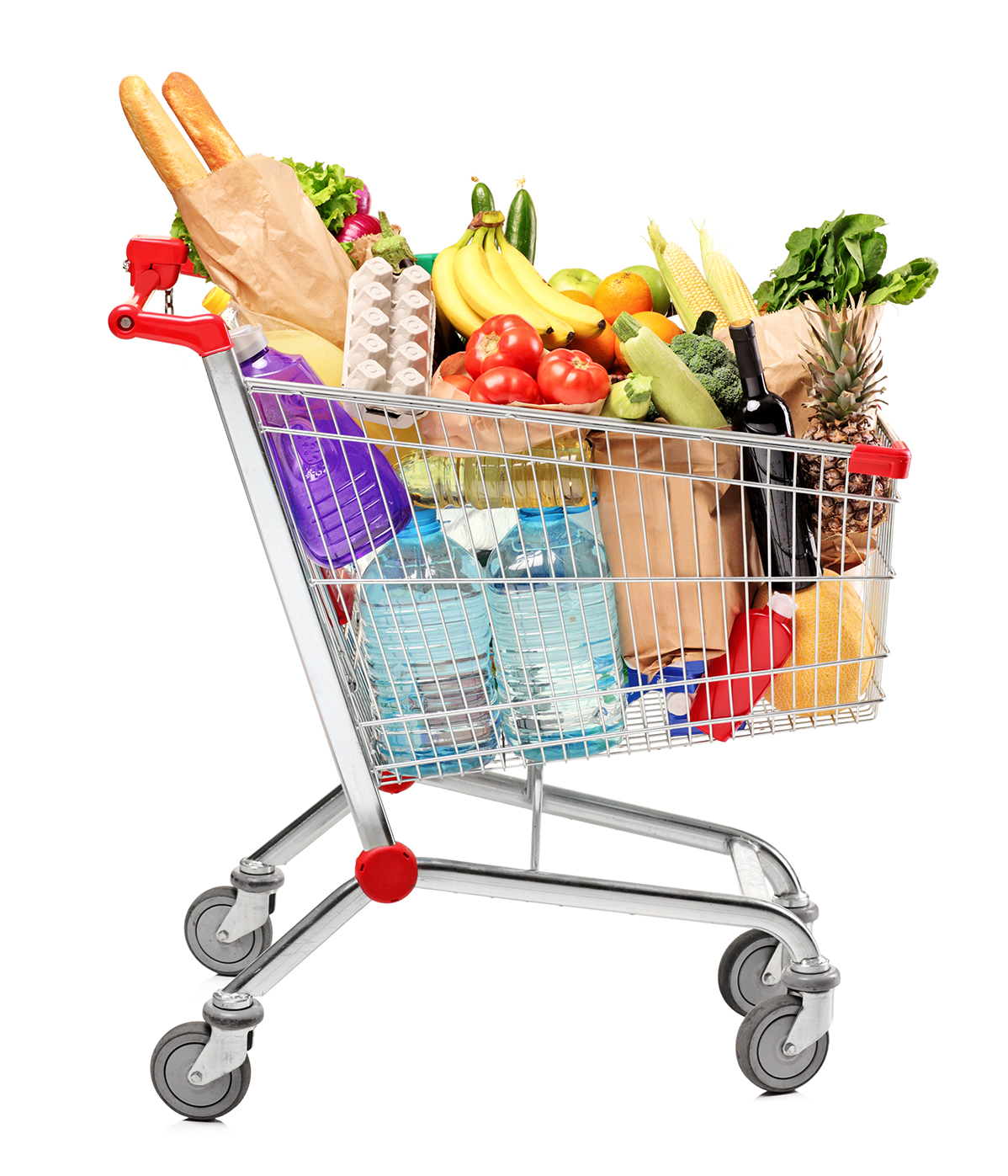 A $100 gift certificate to a grocery store of your choice (8 draws per month).
The contest period is from January 1 to December 31, 2023.
Renew your FADOQ card
Contest winners
July
Rachèle Bélanger | Montréal, FADOQ – Région île de Montréal
Estelle Fortin | Chicoutimi, FADOQ – Région Saguenay – Lac-Saint-Jean – Ungava
Daniel Joubert | Lacolle, FADOQ – Région Rive-Sud-Suroît
Monique Leduc | Lachute, FADOQ – Région des Laurentides
Lise Leriche | Saint-Jean-de-Matha, FADOQ – Région Lanaudière
Micheline Plante | Saint-Jérôme, FADOQ – Région des Laurentides
Yolande Savard | Pont-Rouge, FADOQ – Régions de Québec et Chaudière-Appalaches
Thomas-A Savoie | Laval, FADOQ – Région Laval
June
Guy Bibeau | Saint-Nazaire-D'Acton, FADOQ – Région Richelieu-Yamaska
Monique Brien | Saint-Jean-Sur-Richelieu, FADOQ – Région Rive-Sud-Suroît
Michel Labrecque | Sherbrooke, FADOQ – Région Estrie
Claire Laroche |  Pont-Rouge, FADOQ – Régions de Québec et Chaudière-Appalaches
Esther Levesque | Magog, FADOQ – Région Estrie
Denise Poirier | Terrebonne, FADOQ – Région Lanaudière
Dominique Poirier | Saint-Damase, FADOQ – Région Richelieu-Yamaska
Pierre Ranger | L'Île-Bizard, FADOQ – Région île de Montréal
May
Gerald Bergeron | Pointe-Aux-Trembles, FADOQ – Région île de Montréal
Richard Cardin | Delson, FADOQ – Région Rive-Sud-Suroît
Rejean Dubuc, | Vaudreuil-Dorion, FADOQ – Région Rive-Sud-Suroît
Rollande Merleau | Saint-Sauveur, FADOQ – Région des Laurentides
Réjean Morier | Saint-Hubert, FADOQ – Région Rive-Sud-Suroît
Esther Moyal Malka | Saint-Laurent, FADOQ – Région île de Montréal
Diane Parent | Lasalle, FADOQ – Région Rive-Sud-Suroît
Mireille Simoneau | Gaspé, FADOQ – Région Gaspésie Îles-de-la-Madeleine
April
Noella Bernard | Oka, FADOQ – Région des Laurentides
Eliane De Visscher | Outremont, FADOQ – Région île de Montréal
Pierre Lalonde | Laval, FADOQ – Région Laval
Alain Lauzon | Gatineau, FADOQ – Région Outaouais
Yolande Lemieux | Dixville, FADOQ – Région Estrie
Janette Moore | Sherbrooke, FADOQ – Région Estrie
Linda Savignac | FADOQ – Région Lanaudière
Daniel Schoolcraft | Sherbrooke, FADOQ – Région Estrie
---
March
Gisèle Bernèche | Repentigny, FADOQ – Région Lanaudière
Alain Couture | Farnham, FADOQ – Région Richelieu-Yamaska
Renée Isabelle | Longueuil, FADOQ – Région Rive-Sud-Suroît
Colette Nepton | Sainte-Marthe-Sur-Le-Lac, FADOQ – Région Laval
Pierrette Palerme | Saint-Laurent, FADOQ – Région île de Montréal
André Raymond | Saint-Christophe-D'Arthabaska, FADOQ – Région Centre-du-Québec
Jacques Tardif | Sherbrooke, FADOQ – Région Estrie
Pierrette Villeneuve | Jonquière, FADOQ – Région Saguenay – Lac-Saint-Jean – Ungava
---
February
Paulette Cadieux |  Mascouche, FADOQ – Région Lanaudière
Carolle Carpentier | Boisbriand, FADOQ – Région des Laurentides
Marie Jobin | Gatineau, FADOQ – Région Outaouais
Lynn Lagacé | Longueuil, FADOQ – Région Rive-Sud-Suroît
Sylvie Langlais | Sorel-Tracy, FADOQ – Région Richelieu-Yamaska
Stéphane Pitre | Sainte-Angèle-De-Monnoir, FADOQ – Région Rive-Sud-Suroît
Nicole Sylvestre | Denholm, FADOQ – Région Outaouais
Thérèse Thivierge | Lévis, FADOQ – Régions de Québec et Chaudière-Appalaches
---
January
Manon Bordeleau |  Bécancour, FADOQ – Région Centre-du-Québec
André Bouchard | Québec, FADOQ – Régions de Québec et Chaudière-Appalaches
Marlene Chenier  | Varennes, FADOQ – Région Rive-Sud-Suroît
Nathalie Côté | Sherbrooke, FADOQ – Région Estrie
Nicole Coulombe | Gatineau, FADOQ – Région Outaouais
Jocelyn Gagnon | Saint-Augustin-De-Desmaures, FADOQ – Régions de Québec et Chaudière-Appalaches
Mario Ouimet | Pointe-Calumet, FADOQ – Région des Laurentides
Lise St Laurent | Gatineau, FADOQ – Région Outaouais