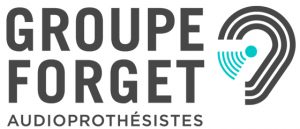 The activity is conducted in French
Conférence : Prendre soin de son audition, c'est important!

Hearing loss affects 1 in 3 people from the age of 65, then 1 in 2 people from the age of 75.
Discover the warning signs, the factors that cause it and its consequences in our daily life in order to take the appropriate measures quickly.
Documentation given on site and door prizes.
Coffee and pastries will be offered from 9 a.m.
Date: Tuesday May 26
Time: 9 a.m. to 11 a.m.
Location: Plaza Universel, 5000, rue Sherbrooke Est
Cost: Free
---