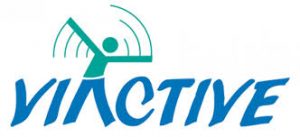 Viactive
Take your health seriously…
If you're trying to be more active, it's better not to go it alone. ViActive is a group physical fitness program for people age 50 and over, led by a volunteer who has been trained by a kinesiologist. ViActive is offered in all six RCMs in the region and in over 50 locations in Lanaudière. You can easily find a location near you—plus it's free!
---
Register for ViActive training
To see the schedule and to register, open the registration form.
---
Interactive map
Click on the interactive ViActive map to find the ViActive location nearest you.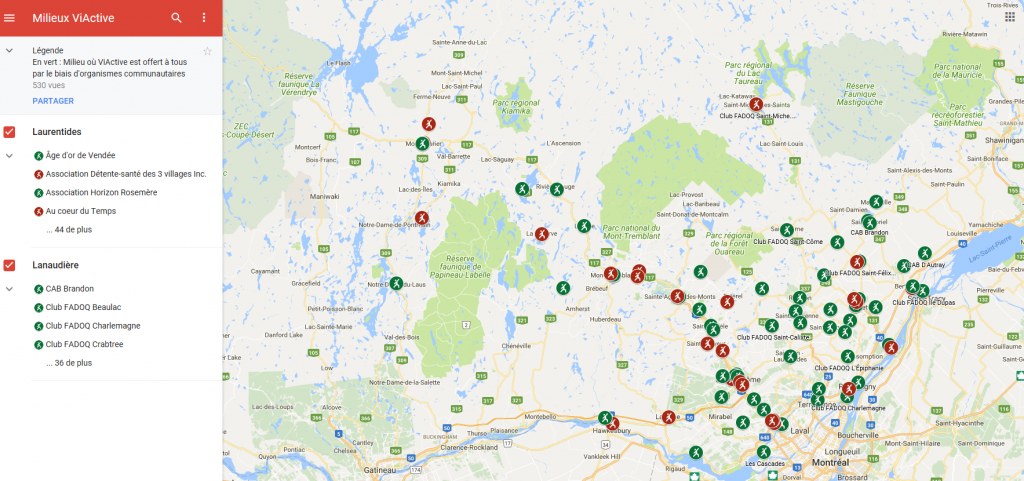 Locations in green are open to all. Locations in red do not accept outsiders (e.g., private residences). If the map does not display correctly in your current browser, try using a different one. If you have any other issues, contact us. 
---
Is ViActive for you?
ViActive is for everyone, although people with more serious health problems may want to consider following a rehabilitation program before joining a ViActive group. Use the diagram below to help you decide.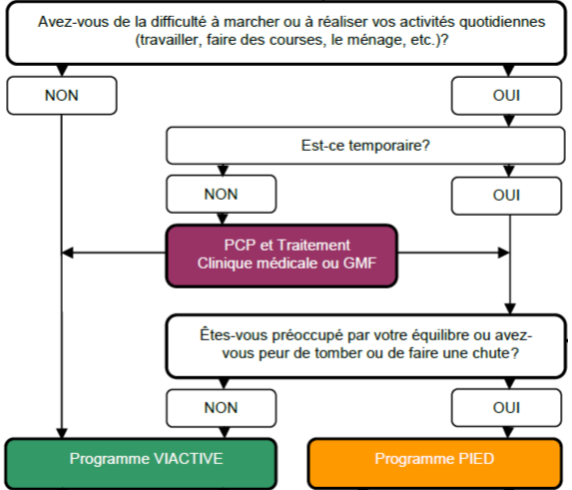 If you think it would be better for you to start with the PIED program, contact the volunteer centre in your sector:
D'Autray (Brandon sector): 450 835-9033
D'Autray: 450 836-7122
Joliette: 450 756-2005
L'Assomption: 450 581-5033
Les Moulins: 450 964-9898
Matawinie: 450 882-1089
Montcalm: 450 839-3118
---
Information: 450 759-7422, ext. 5
---