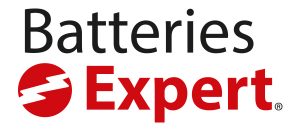 Save 10% on almost everything in our stores!
MEGA PROMOTION
Get an additional 10% off Enerwatt* electric bikes currently on sale.
*Until exhaustion.
Discount at all Batteries Expert stores across Canada.
Show your membership card to save 10% on all regular-priced products in store.* Head to www.batteriesexpert.com for our full product list.
*Offer does not include installation, workshop services, gift cards, or solar panels. Products sold at some franchises, but not offered by Batteries Expert are also excluded. Discount cannot be combined with any other promotion.
Find a location
---