A word from the chair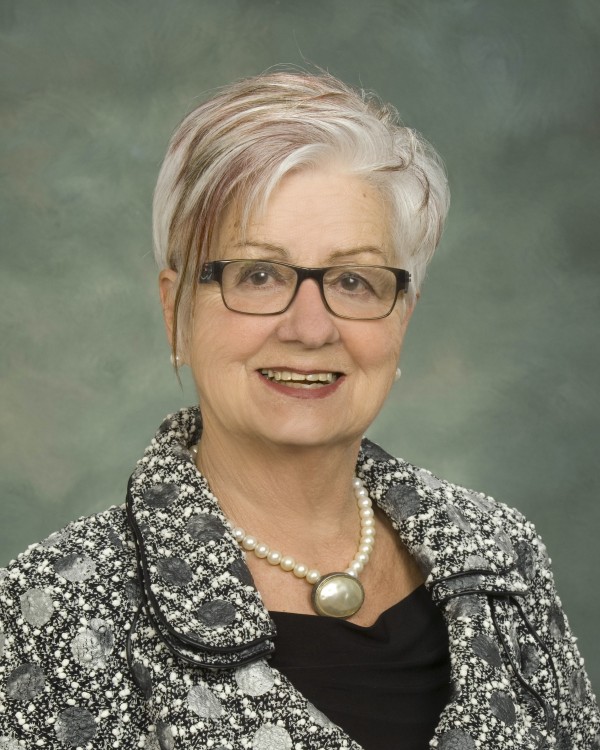 Hello members and non-members,
I would like to begin by thanking the FADOQ – Région Rive-Sud-Suroît board members for the trust they have placed in me by appointing me as chair. I am ready to meet this challenge head on with my enthusiastic team. Together we have charted a course that we hope will meet the needs of all members.
Over the past 13 years, I have been involved with Réseau FADOQ as a board member and chair of Club FADOQ de Boucherville (2006–2019), as a board member and treasurer (2017–2018), and chair of FADOQ – Région Rive-Sud-Suroît, as chosen by my colleagues in June.
My humble ambition is to support the clubs and inspire the next generation while furthering our organization's mission to improve quality of life for seniors.
Last March, we received a message found on a cassette dated November 3, 1992, from Marie-Ange Bouchard who was responding to a journalist who asked her: "Ms. Bouchard, what message would you like to send to members?"
Her response was "They should keep their hearts open to others, stay intellectually curious right up until the end, try to understand young people and never break the bond between generations."
I think that's such an eloquent illustration of how having a vision can exert influence and help us build a better tomorrow. Let's unite in our dream to make sure our network is worthy of our region. That's my vision.
Carmen Cardin
Chair