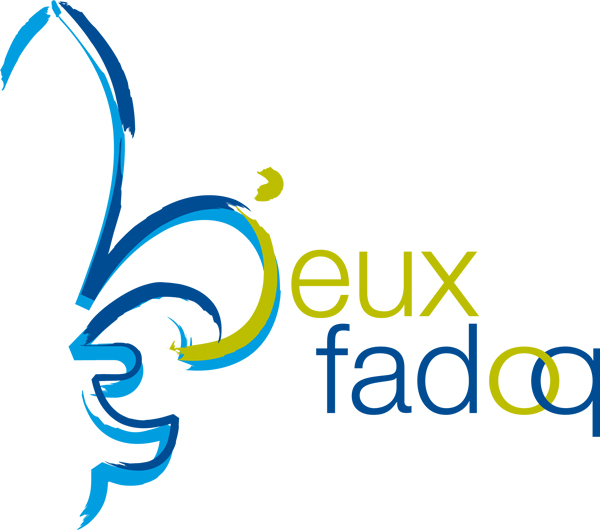 Jeux FADOQ
The provincial finals of the Jeux FADOQare a major event for the Réseau. They are an important demonstration of active aging and send a positive message to seniors. They are held every year in September following the regional finals, which draw 15,000 competitors. To make it to the Jeux Provinciaux, you must have participated in a regional final and register with your regional group.
The Jeux FADOQ have changed a lot over the years. How did they come about, and what are some key highlights?
Read a brief timeline of this important event (French only)
Jeux FADOQ: 2020 provincial finals
WARNING
Réseau FADOQ is forced to cancel its 2020 Jeux FADOQ in order to protect the health of its members and comply with Legault government and public health guidelines. Please note that the next edition of Jeux FADOQ will take place in Sherbrooke in September 2021.
Events
There's something for everyone at the Jeux FADOQ. Click the images for results and more information. (French only)
---
Jeux FADOQ Régionaux
Every spring, the regional games get over 15,000 people age 50 and over to take part in more than 20 different events. FADOQ members who take part in the Jeux Régionaux compete for the chance to go on to the provincial finals or even further.
Regional finals
Jeux Abitibi-Témiscamingue : cancelled
Jeux Bas-Saint-Laurent : cancelled
Jeux Centre-du-Québec : cancelled
Jeux Côte-Nord : cancelled
Jeux Estrie : cancelled
Jeux Gaspésie Îles-de-la-Madeleine : cancelled
Jeux Île de Montréal : cancelled
Jeux Lanaudière : cancelled
Jeux Laurentides : cancelled
Jeux Laval : cancelled
Jeux Mauricie : cancelled
Jeux Outaouais : cancelled
Jeux Québec et Chaudière-Appalaches : cancelled
Jeux Richelieu-Yamaska : cancelled
Jeux Rive-Sud-Suroît : cancelled
Jeux Saguenay – Lac-Saint-Jean – Ungava :cancelled
---
Competitions outside Quebec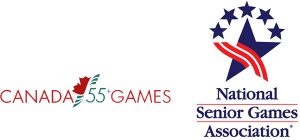 Take your competition to the next level with Réseau FADOQ! Call 1 800 544-9058 for more information.
---
sponsors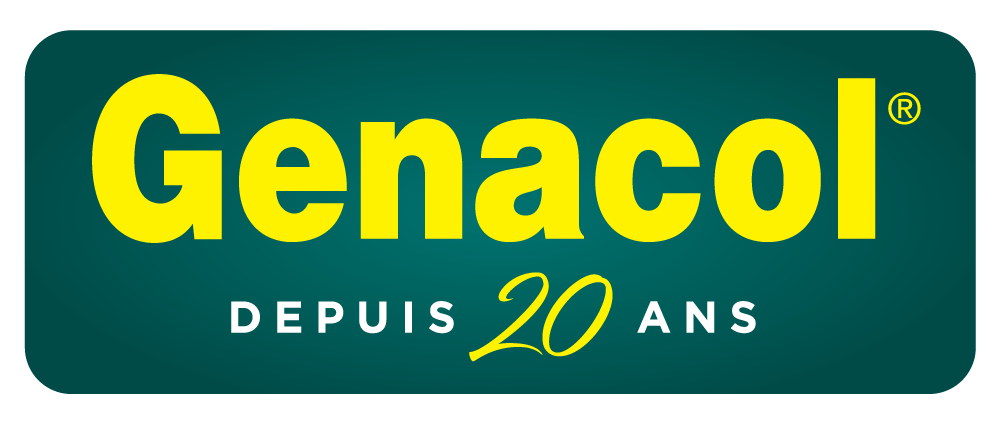 with the financial support of

Note: It's important to respect your limits and abilities. We also strongly recommend seeing a doctor before engaging in any high-intensity physical activity.
---