Réseau FADOQ fights isolation with Through the Window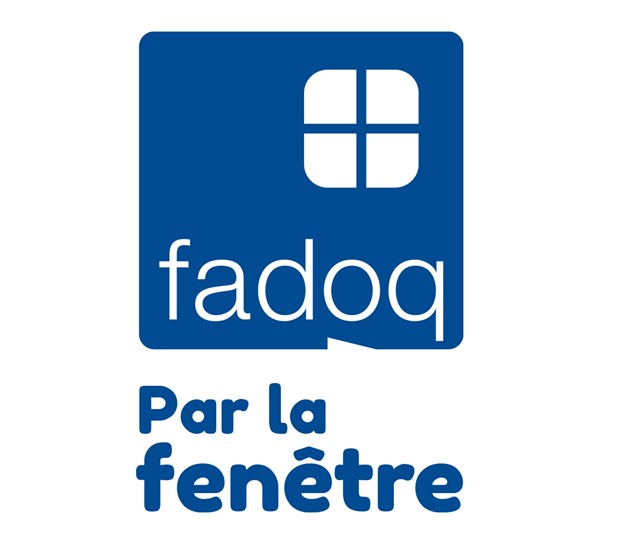 Réseau FADOQ is launching Through the Window, an initiative to help seniors overcome isolation during the lockdown due to the COVID-19 pandemic.
In cooperation with TVA, Réseau FADOQ is encouraging Quebecers to create comforting video messages for seniors, who need our love and support now more than ever. Some of the videos will be broadcast on the morning show Salut Bonjour.
Réseau FADOQ has also teamed up with singer Marc Hervieux to reach the broadest possible audience.
"Right now, windows are often the only point of contact seniors have with the outside world," said Hervieux. "With Through the Window by Réseau FADOQ, I want to keep telling seniors loud and clear that we're stronger together. If we all join forces and take steps to properly protect ourselves, we can defeat this pandemic and be together again soon. I miss you, and I can't wait to see you again all across Quebec." Marc Hervieux will be promoting the initiative on May 1 on Salut Bonjour.
With more than 535,000 members aged 50 and over, Réseau FADOQ is the largest organization in Canada working to improve seniors' quality of life. It felt an urgent need to take action against the social scourge of isolation.
"Through the Window is about inspiring Quebecers to send our seniors comforting messages, some of which be broadcast on TVA," said Réseau FADOQ president Gisèle Tassé-Goodman. "But more than that it's a reminder that our organization is here to help seniors and defend their interests. That's something we've always done, something that is needed now more than ever."
For further details on Through the Window and to submit a video, go to sbprivileges.ca.
Source: Réseau FADOQ