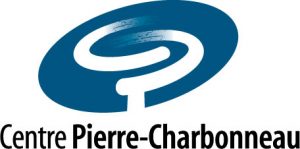 Centre Pierre-Charbonneau
Save 10% on regular program activities.
Open activities for people age 50 and over include badminton, volleyball, and ping pong. Advance reservations required.
We also offer guided activities such as Zumba; holistic gymnastics; physical fitness; line dancing; yoga; acrylic, pastel, and watercolour classes; and lots more.
Check out our program of special activities like outings and gatherings.
---
For more information
Centre Pierre-Charbonneau
3000, rue Viau
Montréal Québec H1V 3J3