Free admission for the companion of a disabled person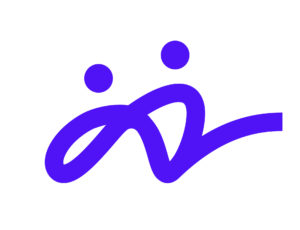 We are proud to participate in the CAL (Companion leisure card) initiative. On presentation of the CAL card, the person with a disability who registers for one of our activities obtains free admission for his/her companion.
The CAL holder is not necessarily in a wheelchair or does not necessarily have an accessory that can identify him/her at first glance. For example, it could be a person who has an intellectual disability or who is hard of hearing.
1 833 693-2253
Source: Région île de Montréal