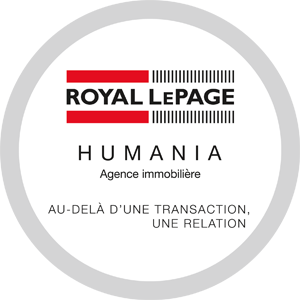 Dominique Lauzon – Certified Real Estate Broker AEO
With over 21 years' experience in real estate, I offer FADOQ members a starting commission rate of 2.99%* on property sales.
The purchase or sale of a property is an important event, and total honesty combined with proactive and personalized needs-based service is my calling card.
I fully understand the value of your real estate assets and their role in your portfolio.
Call me for a free, no-strings-attached property appraisal.
*Some conditions apply, FADOQ members only.
514-808-3036 | 514-990-0833 or dominiquelauzon@gmail.com
Website: www.dominiquelauzon.com