Did you know ?
6 identity theft prevention tips
By Beneva*
No one is safe from identity theft, but you can be smarter than fraudsters. Here are 6 useful tips.
1. Silence is golden
Never disclose your personal information unless it is required by law and only if you have utmost confidence in the person making the request.
For example, never give your credit card number or any other personal information over the phone, unless you are the one making the call.
As credible as an organization may seem, never give out personal information by email or via social media.
Be careful how much you reveal on these platforms. What you post on social media could one day backfire on you!
2. Always keep an eye on your cards
When making a purchase, never lose sight of your credit or debit card.
Ideally, swipe it or tap it on the terminal yourself.
3. Shred documents
Do not throw personal documents, bills, bank statements and personalized marketing offers in the garbage. Shred them or burn them.
4. Protect your personal information
Keep your personal information away from prying eyes.
It can be as simple as never leaving your wallet or purse unattended, or not leaving personal documents lying around in your car, office or home.
Carry a light wallet. Bring only your essential ID's and leave other cards at home in a safe place.
Collect your mail every day and get a mailbox that has a key or padlock.
When you leave for vacation, ask a trustworthy person to pick up your mail or have your mail delivery suspended by Canada Post until your return.
5. Use a variety of passwords and pins
Change your passwords often and always use special characters. Avoid any reference to important dates, your children's names, your pets, etc.
Once again, be vigilant. Do no write your passwords or PINs on pieces of paper or in a file on your computer.
Several applications are available to manage passwords and PINs in utmost security.
6. Be wary of irregularities
Every month, peruse your bank and credit card statements to identify phantom transactions.
Once a year, obtain your credit report from Equifax and TransUnion to make sure there are no unusual or dubious transactions that could ruin your credit rating.
You can also add a fraud alert to your credit file. When in doubt, these organizations will contact you to confirm your identity before approving any credit request. For as little as $15 per month, you will sleep easy!
Your insurer to the rescue
Ask your insurer for more information on identity theft. They are there to help you if it ever happens to you.
For more information or for advice, call 1 866 225-5050.
Source: SSQ Insurance
Note: This blog post is provided for information purposes only. It is not a substitute for professional legal, financial or fiscal advice. For advice specific to your personal situation, always speak with your advisor. Beneva Inc. cannot be held responsible for any decision made as a result of reading this blog post.
Life, health and accident insurance, and investment and retirement products are offered by Beneva and are distributed by the financial security advisors of Beneva Inc., Financial Services Firm.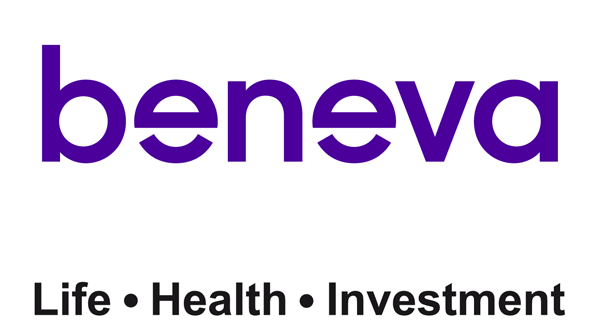 *Beneva designates Beneva Inc., Financial Services Firm.
Source: Beneva*