Provincial board of directors
The provincial board 2023–2024
Réseau FADOQ is governed by an annually elected Board of 13 dedicated members. The team is committed to providing a loud, clear voice for seniors while innovating to increase member satisfaction.
Gisèle Tassé-Goodman, Réseau FADOQ President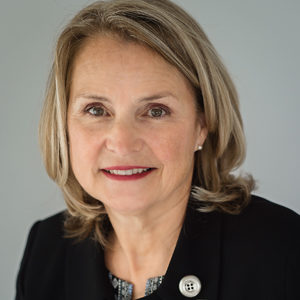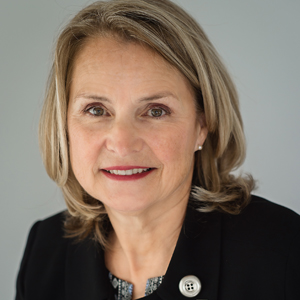 Gisèle Tassé-Goodman spent her career leading the way in the field of politics and intellectual property as a public servant for the federal government. She is determined and dedicated and has sat on a number of boards and committees, headed up workplace charity campaigns, and sat on the board for the Scouts in Outaouais.
Ms. Tassé-Goodman has been a board member for FADOQ – Région Outaouais since 2014. In 2016, she was elected chair, then in 2017 became treasurer and second provincial vice-chair for Réseau FADOQ. She hopes to make a difference by inspiring and supporting seniors while helping to improve their quality of life.