Did you know ?
The joys of RVing
The joys of RVing
RVing has become an enticing lifestyle for more and more people. For thousands of Quebeckers, it's a real passion—maybe for you, too.
Recreational vehicles have become more popular over the years. In 2017, sales were up 13% in Quebec, and there were over five million RV owners in Canada.* Every year, the RV Show attracts thousands of visitors, both those who already own an RV and are eager to check out the latest models, as well as potential customers who might want to buy one.
Be sure to plan ahead
Why so much interest in RVs? Because of the real sense of freedom they provide. To fully enjoy the experience, make sure you're prepared. Before hitting the road, you should carefully plan your itinerary, book your sites in advance and allow enough time to get to your destination.
Another key aspect: good insurance coverage
Before you start your RV adventure, make sure you have good insurance coverage, so you can head off with peace of mind. Many insurers have developed policies specifically for motorhome,   camper trailer and truck camper owners. RV insurance typically includes the following coverages and benefits, so you can travel worry-free:
At least $100,000 of coverage for damage to a borrowed or rented recreational vehicle
At least $100 per day for travel expenses in case of a claim
Coverage for personal property located inside and outside the RV
No deductible for hit-and-run accidents or major loss
RV roadside assistance: an essential service
As an RV enthusiast, you definitely want to enjoy every moment of your adventure, knowing you won't have anything to worry about if you run into a problem. Some RV insurance policies include roadside assistance that gives you 24/7 access to a set number of service calls per year, anywhere in Canada or the United States, for:
Towing up to 200 kilometres
Tire changes
Emergency gas delivery
Battery boosts
Door unlocking
Winching
Some other insurers go even further, offering a range of additional services that all provide peace of mind, such as:
Legal telephone assistance
Legal services (cash appearance bond or bail release bond)
Travel planning
Trip interruption service
Recreational vehicle return in case of medical incapacitation
Your insurance broker—your best source of information and advice
To find out more about recreational vehicle insurance, contact your insurance broker—your best source of information and advice.
* See the article (French only)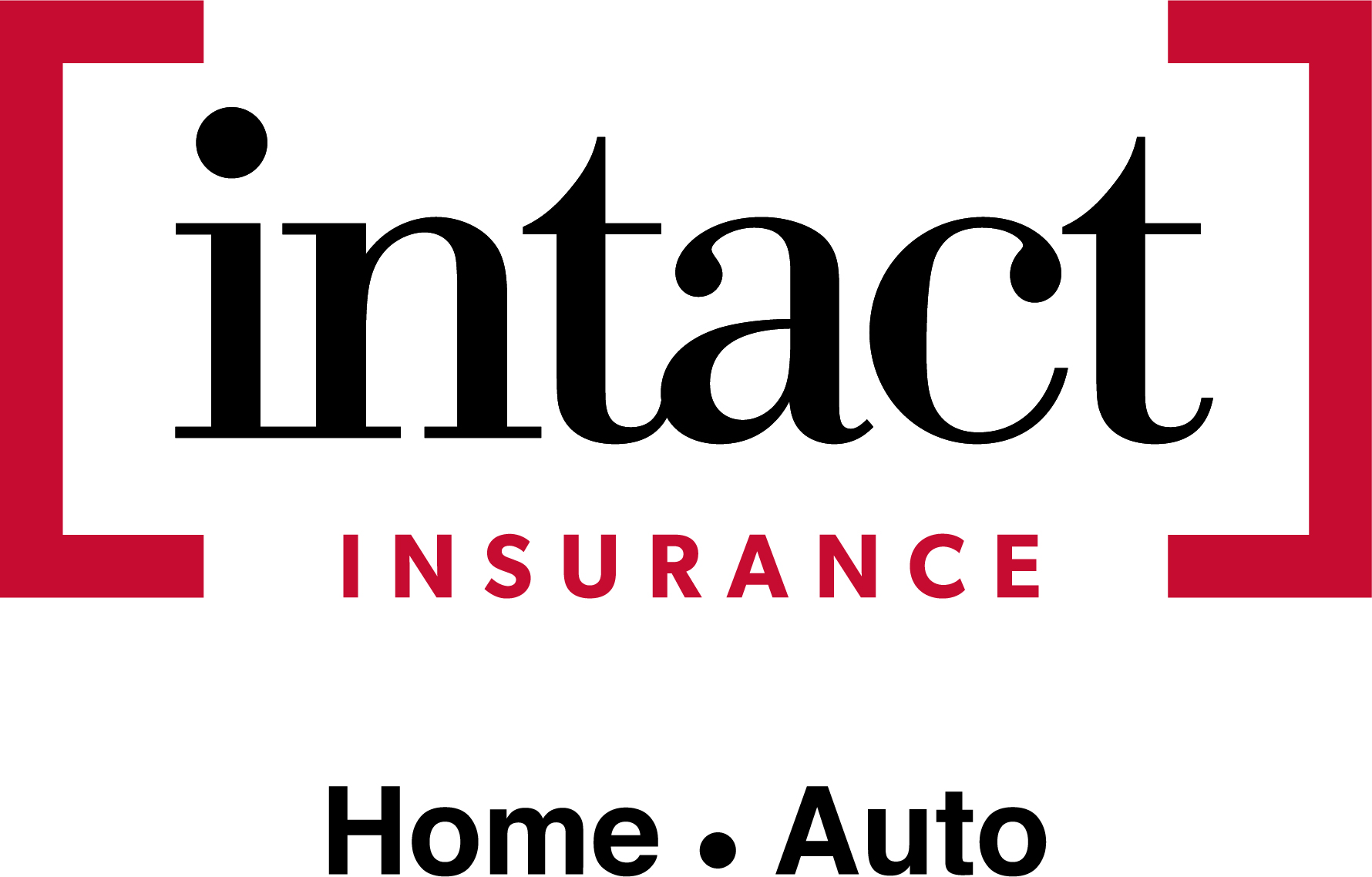 Source: Intact Insurance