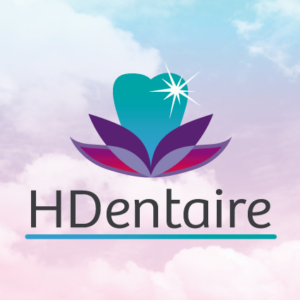 15% discount on dental cleaning services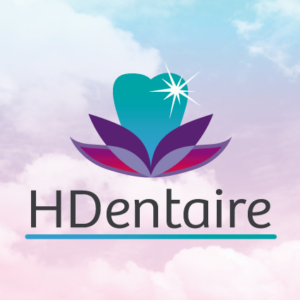 Vanessa Bravo, dental hygienist, offers you a 15% discount on professional dental cleaning services.
Professional dental cleaning services include:
Dental cleaning (scaling and polishing)
Cleaning of removable dental prostheses
Oral cancer screening
Teeth whitening (with a prescription)
Application of anticariogenic agents
Temporary filling (emergency)
The clinic is located in Montreal and is easily accessible by public transportation (Langelier metro). We also have private parking.
For more information: 6520 Beaubien Street East, Suite 110, Montreal, Quebec, H1M 1A9
To make an appointment: 438-933-6411
Website: https://hdentairebravo.com/
You must provide your member number to take advantage of this discount
To take advantage of this discount: