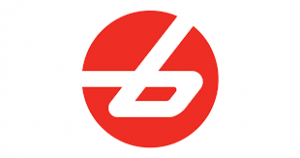 Enjoy 10% at BIXI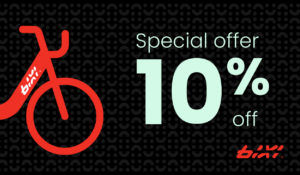 BIXI DISCOUNT FOR SEASONAL SUBSCRIPTION
A great way to stay active!
Once again this year, FADOQ members benefit from a 10% discount on the BIXI seasonal subscription (from April 15 to November 15): $ 89 (instead of $ 99). You can subscribe to the season until May 31, 2021.
A 10% discount is also offered for the 30-day subscription: $ 17 / month instead of $ 19 / month. You can get it all season long.
NEWS BIXI 2021
This year, nearly 1,725 ​​electric BIXIs will be at your disposal on the 8,995 BIXIs.
For monthly or seasonal subscribers, the first 45 minutes are free with each use. The following minutes are 5 ¢ per minute for regular bikes. For e-bikes, billing from the first minute of use is 10 ¢ per minute.
ALREADY AN ANNUAL MEMBER?
Annual subscriptions started in 2020 retain the same conditions as last year (electric BIXI at $ 1 and additional fee brackets at $ 1.80 and $ 3). These will apply until its very end. Thereafter, your seasonal or monthly subscription will take over.
Instructions for subscribing:
New member :
Click on the URL: secure.bixi.com/group/FADOQmontreal
Enter your promo code (seasonal or monthly)
Complete the document
Already a member :
Go to your BIXI space: secure.bixi.com/profile/login
Click on Renew
Click on "Check your eligibility" under the Group discounts tab
Select: FADOQ île de Montréal
Enter your promo code (seasonal or monthly)
Complete the document
Visit www.bixi.com to find out more!
You must provide your member number to take advantage of this discount
To take advantage of this discount:
---
Information