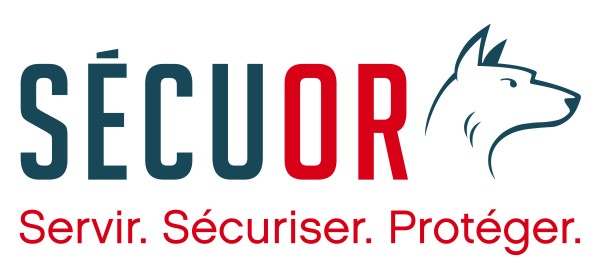 Sécuor Inc.
Get 10% off when you BUY a NEW security system.
This offer also applies to the purchase of an emergency medical bracelet WITH A 2 YEAR CONTRACT.
We offer a lot of flexibility regarding the term of your agreement.
Cannot be combined with any other offer.
Must be applied at the time of sale, i.e., when the contract is signed.
---
For more information
Sécuor Inc.
2147, boulevard Talbot
Chicoutimi Québec G7H 8B3