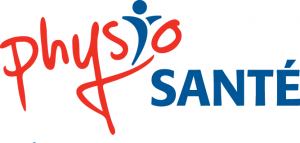 Physio-Santé
Save 10% on
physiotherapy,
massage therapy,
and kinesiology consultations.
Plus, get a free cold/hot gel pack
at your first consultation.
Back and neck pain,
knee pain, shoulder tendonitis,
injuries suffered while performing professional,
leisure, and sports activities, rehabilitation
after surgery or accidents, and more.
Starting with your first consultation at the Physio-Santé interdisciplinary clinic, you'll be matched with a professional who suits your needs, such as a physiotherapist, occupational therapist, kinesiologist, massage therapist, psychologist, acupuncturist, osteopath, orthotherapist, neural psychologist, or other health professional.
---
For more information