Did you know ?
5 tips to help you get ready for your moving
Moving? Here are 5 tips to help you get ready for the big day.
Moving is like jogging: it's tiring, but feels really good after you've done it! Here's some practical advice to help you prepare and save yourself a lot of stress.
Whether you're thinking of hiring a professional mover or having friends and family help, making sure you're adequately insured gives you peace of mind.
1. Get off on the right foot: notify your insurance representative
They can update your file and check if you have all the coverage you need. Besides the basics, like your new address, your representative will take down all the relevant information about your new home. Be sure to let them know if:
 You're moving into a new house, condo or rental unit
Your new home has a fireplace, gas heating system or another heat source
You purchased new property, like a home cinema
You're combining households with a new spouse, which could increase the total value of the personal property
You're moving into a home with fixtures like a pool or hot tub, which require special endorsements
2. Rest easy: your personal property is insured at your current and new address
Will you be bringing some of your things to your new home before you move in? You'll be glad to know the property you're moving to your new home and items still at your old address will be covered for 30 days1.
3. Take the worries out of moving
Are you planning to hire a moving company? Choose carefully. Ask them for references as well as a copy of their insurance policy to find out if they have coverage that protects your property.
Friends helping you move? Depending on what's included in your home insurance policy, your property in transit is covered. For example, if you have a home cinema that's damaged during the move, "All Risks" would cover it, while "Named Perils" would not.
Are you storing some of your property? Your home insurance policy covers your stored personal belongings against theft for 30 days1 and you can extend that period if needed.
4. Get extra peace of mind
And there you go! The big move is behind you and you're settling into your new place. Want more reassurance? Good Record Protection for home insurance from Intact Insurance2 is the perfect solution for your new house, condo or rental unit. Find out if you're eligible. This protection guarantees that your home insurance premium won't go up as a result of your first claim in any five-year period.
5. Contact your insurance representative if you have any questions or want to discuss your coverages—they're your best source for information and advice.
---
1 Reference: infoinsurance 
2 Certain conditions, limitations and exclusions apply.
Certain conditions, limitations and exclusions apply. This document is for informational purposes only. Your insurance contract prevails at all times; please consult it for a complete description of coverage and exclusions.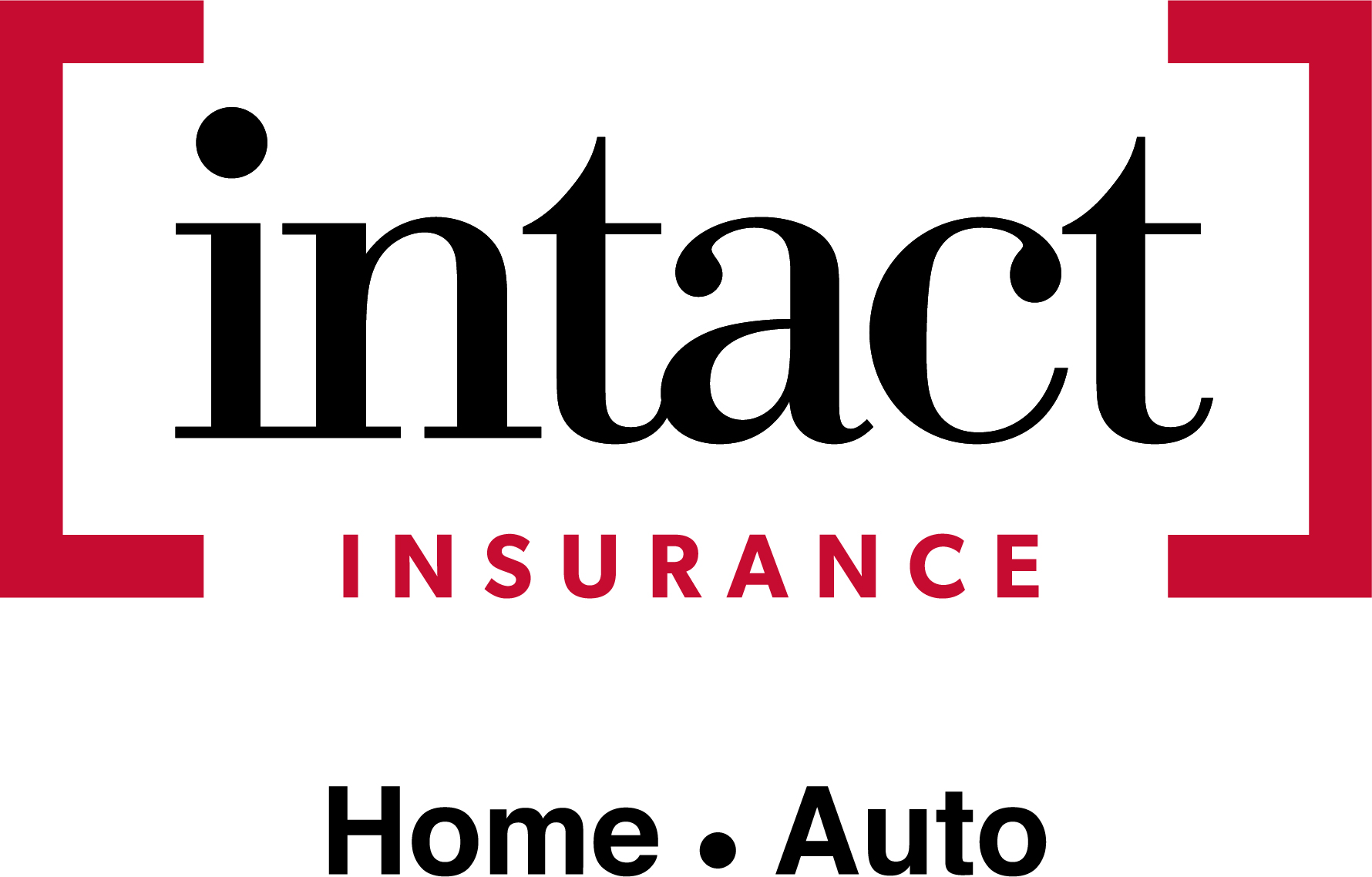 Source: Intact Insurance