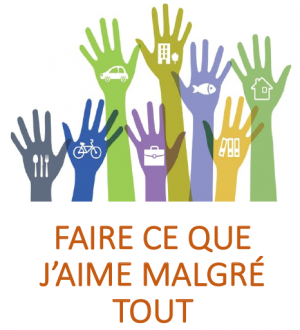 Faire ce que j'aime malgré tout
Brochure – Faire ce que j'aime malgre tout
Do you have pain that prevents you from doing the activities and hobbies you enjoy? Have you had to give up doing certain things and want advice on how to get started again? These workshops are for you!
This is a program of five workshops (one one-hour workshop per week for five weeks) offering concrete tips and tricks. Sessions include educational activities, individual reflection, and hands-on experimentation with various strategies. Topics covered include:
Saving your energy
Staying engaged every day
Managing pain
Establishing a schedule
Workshops are facilitated by UQTR occupational therapy students under the guidance of an occupational therapist.
Date: TBD